By Alex Popa
Thaïna Fleurantin is one of the most patriotic people we've ever met. Her heartfelt impression of Haiti and its citizens is profound and inspirational, especially to the young generation. She was born in Léogâne but raised in Port-au-Prince. She still hasn't left the country because it's left such an indelible impression on her. Everything about Haiti is something she's deeply attached to.
Whether it's the atmosphere, the friendly people, the smell of coffee in the morning, or the charm of the country life, Thaïna says she wouldn't trade it for anything in the world. "The country is still alive, even if many things could destroy it at an instant. But right now, it's more alive than ever, and I love that feeling," she says.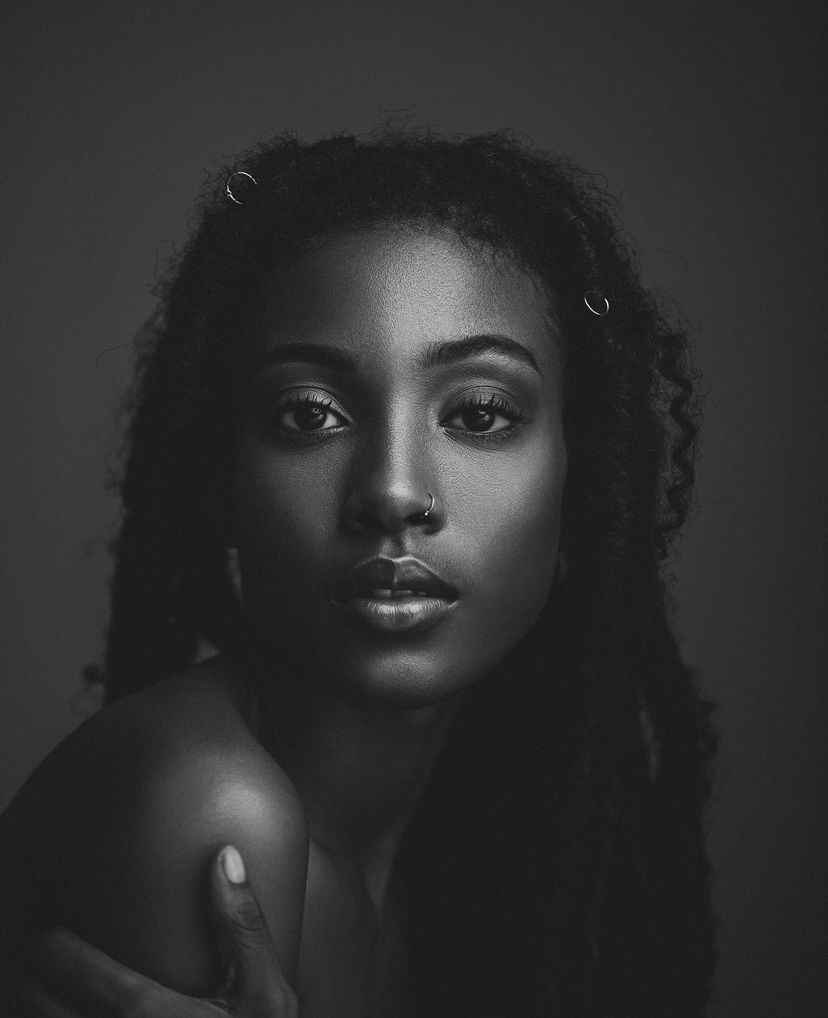 "The country is still alive, even if many things could destroy it at an instant."
Why Is She So Enamored with Haiti?
We Thaïna asked what makes her love Haiti so much, and we certainly didn't expect her answer. Thaïna speaks about Haiti in terms of endearment and attachment in ways we haven't been accustomed to hearing when our people talk about their country. She strongly believes Haitians are some of the most beautiful, kind, and resilient people in the world and deserve everything good the world has to offer.
Most importantly, Haitians are humble. They make do with what they have, no matter what it is. Thaïna admits that most Haitians she knows are never down for too long. They get up, rethink their situation, and find that one bit of optimism that others can't see. "Haitians are born this way," she says. "They are like a reed, easily bendable but never broken in the face of adversity."
She believes the new generation of Haitians should invest more in the country, financially and personally. But she also admits that there aren't enough organizations to guide children in doing the right thing. Role models are scarce, so only recruits and successful Haitians can play a part in the revival of Haiti.
What Are Her Future Plans?
Thaïna works in marketing and models in her spare time. For a time, she was the official face of 7Up, and she's also worked with many influential people. There are many opportunities ripe for the taking, according to Thaïna, but you need to put in the effort to find them. And even if you find them, someone else who's worked harder may take it away from you, she says.
In the future, she wants to give her all to helping Haiti in any way she can. For now, she's established an association named Haiti Pam with several of her friends. They donate clothes, books, and food to those in need from Haiti. It's not much, she says, but it's a start, and even the smallest bit of help can benefit someone immensely.
Thaïna is also very protective of Haitians and doesn't like how others only see Haitians as poor and damned. They're so much more than that, and she wants Haitian children to prove themselves to the world. As for her, she wants to make her own clothing line and become a professional photographer.