By Alex Popa
Camelie Sonthonax views herself as the perfect representation of a genuine Haitian. She was born in Cap-Haitien but currently lives in Mirarmar, and she couldn't be more grateful for her path in life. She admits that it hasn't been easy and that she owes her life and current situation to her mother's determination to create a better life for both of them, which is why she considers her mother to be her best role model.
Being a Haitian has massively impacted Camelie's personality and view on life. In her own words, it has allowed her to "have an open mind to the world and my peers." She is proud of her upbringing and even prouder of her accomplishments, many of which she attributes to her work ethic, determination, and talent.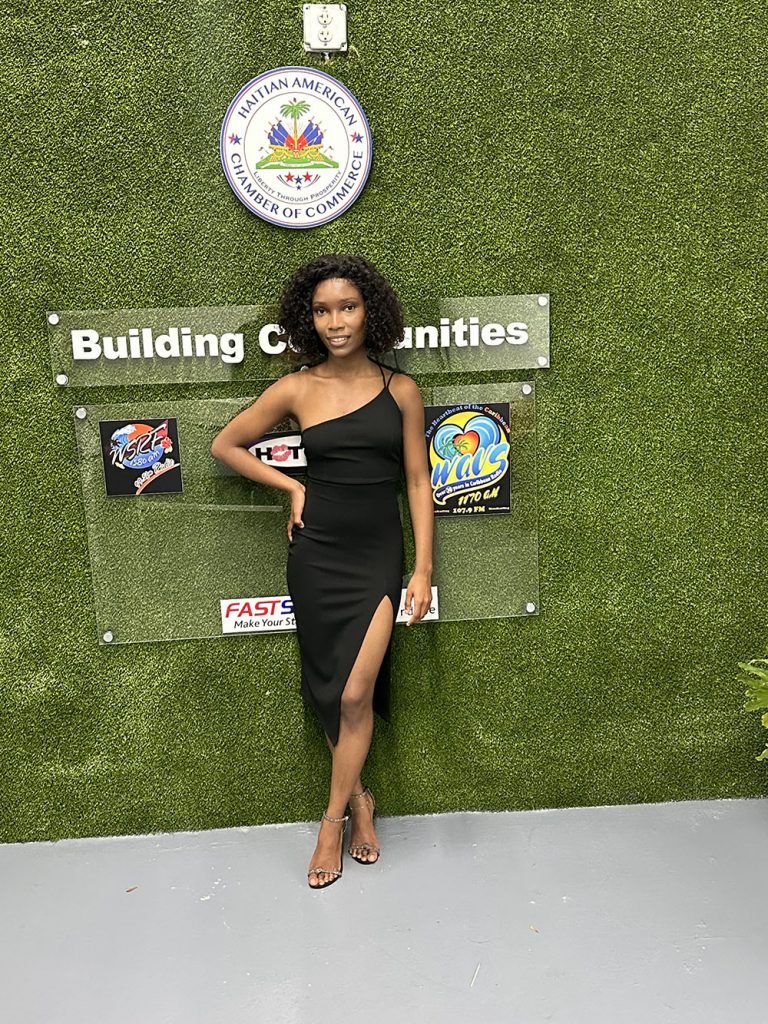 Work and Future Expectations
Camelie is a TV personality, which is one of her long-term dreams. She wanted to have her own show for a long time and worked for years to get where she is today. She believes she is very fortunate to be where she is, but she also admits that this isn't the end of the road. She also has plans for the future and wants to keep evolving to become a better person.
Her public presence has allowed her to come into contact with numerous people and learn about their problems, goals, and social and economic limitations. This has provided Camelie with the opportunity to become involved in her community and motivate and inspire people to steer their lives in the right direction. Her dream is to keep doing that for as long as possible since few things are more important to her than helping her fellow humans.
How Haitians Can Change Their Lives
Born and raised in the heart of Haiti, Camelie knows what the Haitian lifestyle entails. While Haiti is a beautiful country with a stunning history and amazing cultural heritage, it's also one with many issues. It's obvious that the country isn't where it should be economically, which means people struggle with poverty, limited access to education, and very few career opportunities.
However, this doesn't mean that people cannot change their lives as long as they work diligently and stay focused on their goals. Her words strike at the heart of the problem: "Always be aware of what's going on. Getting involved is the main thing whether it's big or small. Because if you aren't aware, then you won't know how to help or where to start." Being aware of the issues plaguing Haitian society, understanding what it takes to overcome them, and coming up with a plan to make it happen are the core requirements for anyone looking to change their lives for the better.
Further, Camelie puts her work where her mouth is. Her organization "Build a Better Haiti" pursues various humanitarian projects in Haitian communities, hoping to bring about positive change in people's lives. Camelie herself also does her fair share of charity and volunteer work, all in the hope of supporting Haiti and Haitians in pursuit of their goals.