By Alex Popa
Alexandrina Andre is an actress, writer, and award-winning film director. Her professional life is satisfying, according to her. She gets to portray life through film, and she's also raising awareness for some concerning societal issues. It's something she could call a "dream life."
Alexandrina was largely inspired by her mother, whom she describes as "the hardest worker I know." Her Haitian heritage is also a source of pride, and her character was built upon the legendary resilience and fortitude of her ancestors. She's a human activist and advocate who believes all human beings should be treated equally and with respect.
How Does She Represent Her Haitian Heritage?
Alexandrina is one of those select Haitians who truly understands the resilience of her people. "No matter what anyone says or does, I will make it because I believe in myself. I refuse to listen and give up on myself." Some of her greatest accomplishments have happened precisely because she didn't give up.
The directing and debut of her first feature film, graduating with the MFA in film, and winning a Telly Award were achievable because she believed in herself. When asked about what Haitians can do to help improve the country, she says: "I truly believe that more young Haitian Americans need to be more vocal about their heritage to the media and the world. We need a more positive representation of the country."
There aren't many Haitian filmmakers, but she's one of them. This is something she's proud of, but she admits she's not doing enough to help the Haitian community. She wants to better protect the rights of the Haitian diaspora and to teach them more about how to succeed in America.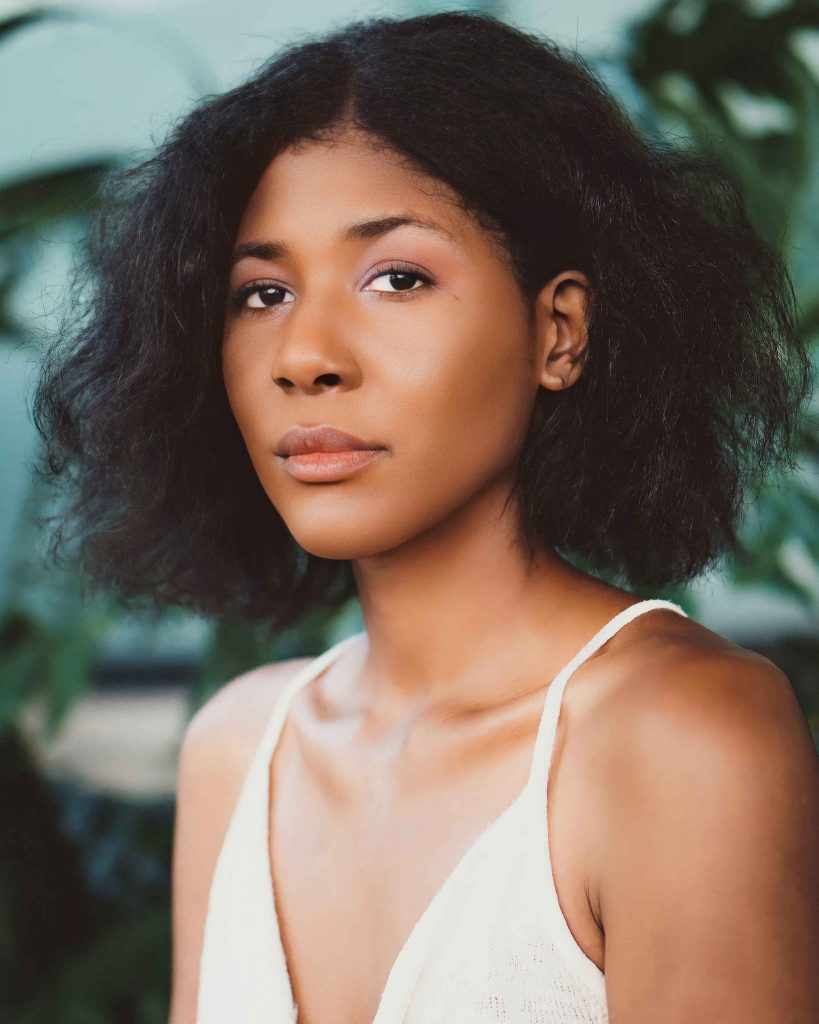 She won the prestigious Telly Award for best direction for her feature documentary film, "One Life to Blossom."
Human Rights Promoter, Champion of the Underserved
Alexandrina sees herself as a human rights activist who needs to fight for the rights of the underserved and forgotten. She feels she's in a position where her actions can make a difference, so she has an obligation to make a change. She wants to keep sharing stories of women from marginalized communities, to be vocal about the obstacles they deal with, and to be the voice that so many people need.
If she were to have an audience to address, she'd promote empathy and kindness. To her, kindness is essential in a world that has become devoid of human empathy and understanding. Through her films, she makes it easy to see the world from a different point of view, in someone else's shoes, and to understand what they're going through.
If you want to contact her, she can be found on Instagram at "@alexandrina.adre" or on Facebook at "Alexandrina Andre". She's a special woman with a unique perspective on life and a very hands-on approach. She never ignores an opportunity to do good, and we appreciate her for that!