OFFICIAL WEBSITE: HERE
Stephanye Lafortune Luxury Hair is a cosmetics company that takes hair care to the next level. We've done the research, crunched the numbers, and discovered that your hair can be more beautiful, smoother, silkier, and healthier. Our products help you do that!
Be Crowned by My Curls with Stephanye Lafortune Luxury Hair
We stock a variety of essential products for every hair type and hair length, including:
Cleansers
Moisturizers
Hair-growth oils
Shampoos
Conditioners
Hair masks
Gels
Mousse
Hair-repair creams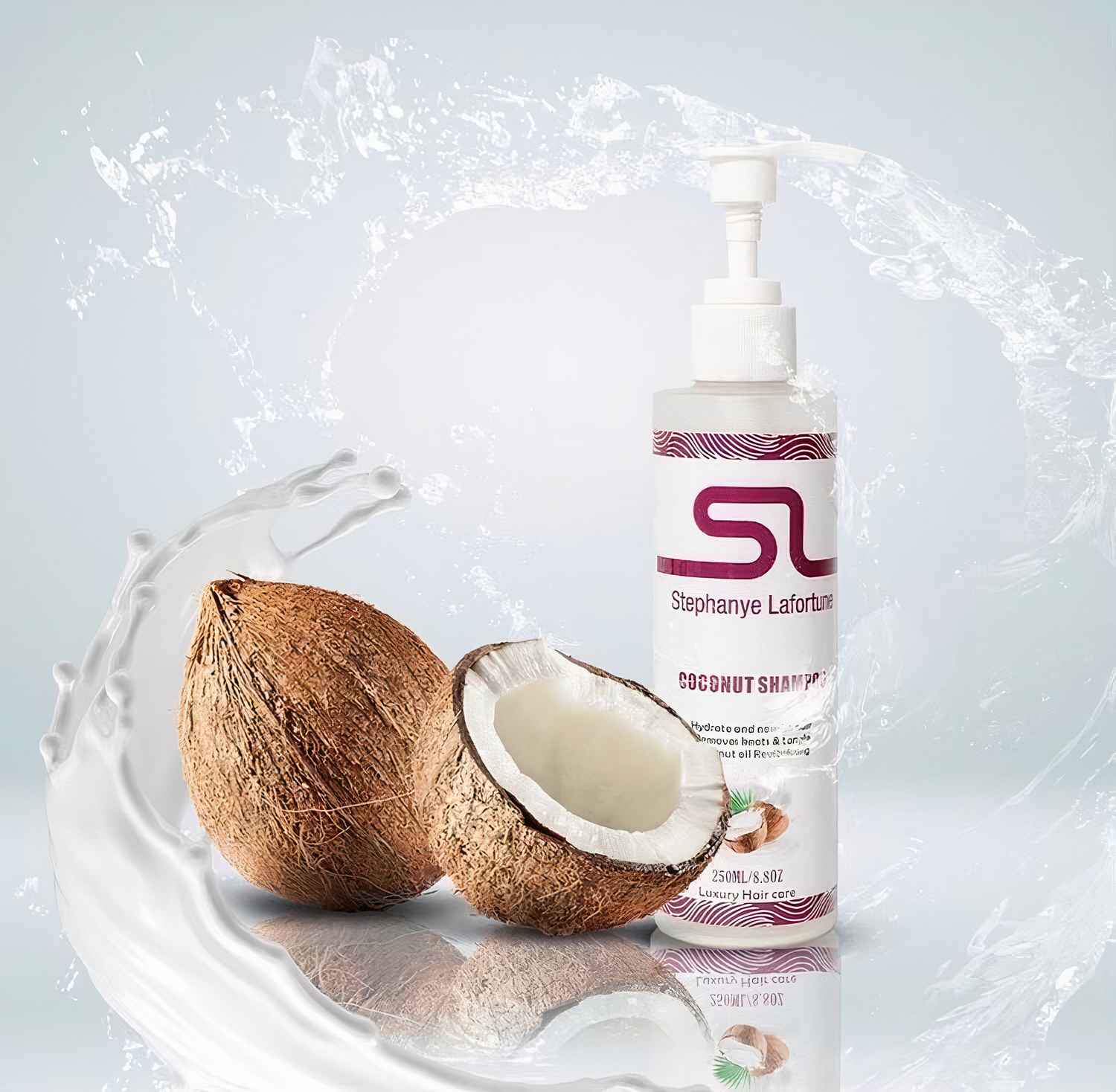 Our collection was founded in 2020 during the Covid pandemic by Stephanye Lafortune. It's a mother and daughter brand whose customer support is second to none. Our clients deserve the best possible hair products, and we provide them at affordable prices. Why compromise on the health of your hair?
Multi-Purpose Products
We focus on hair growth, regrowth, and repair. Whether you've lost hair due to chemicals, heat, or alopecia, our products can restore it! "We take pride in our culture and have worked with familiar faces in the Haitian community to promote our business. Former Miss Haiti, Melissa Lucien, is one of our brand ambassadors," says Gaelle Karène Petit-Fond, the COO of Stephanye Lafortune.
Our conditioners and shampoos can add much-needed volume to your hair, whether you're a man or woman. Our hair-growth oils and hair-repair creams can help you deal with any hair-related issues. And because they're such high-quality products, there are zero side effects – only benefits for your hair!
High-Quality, Low-Cost Products
High-quality products don't have to cost a fortune. In reality, they can cost a fraction of what you've come to expect. This is what the Stephanye Lafortune brand is all about. We offer great hair products that anyone can afford.
Our customers are our focus, so we always listen to feedback and treat our customers right. This is why most of our clientele is return customers who've tried our products. We're straightforward, transparent, and available 24/7 to answer any questions about our products.
Take Care of Your Hair with Stephanye Lafortune!
"Everything big starts small," says Petit-Fond." I can see our company going worldwide in the next 3-5 years, with warehouses, in-house manufacturing, and the creation of business opportunities for others."
We invite you to try one of our hair products today!