Haiti is a country with many secrets and mysteries to unfold. It's also the home of Rum Bakara, a world-renowned brand of Haitian rum. From its distillation to its ingredients, and aging process, everything adds a finishing touch to what is now a top-tier alcoholic beverage. Compared to other Haitian rum brands (Barbancourt), Bakara is a newcomer, having been established in 2009, a short while compared to Barbancourt.
But what it lacks in lifespan, it makes up for in innovation, adherence to tradition, and a relentless passion for rum. Rum Bakara are flavorful to a fault, with tasty fruity aromas and hints of oak. One sip will tell you all you need to know about its deeply aromatic taste and profound flavor. In the following paragraphs, I'll tell you more about the history of Bakara Rhum, what makes it great, and how you can get your hands on it.
Haitian Origins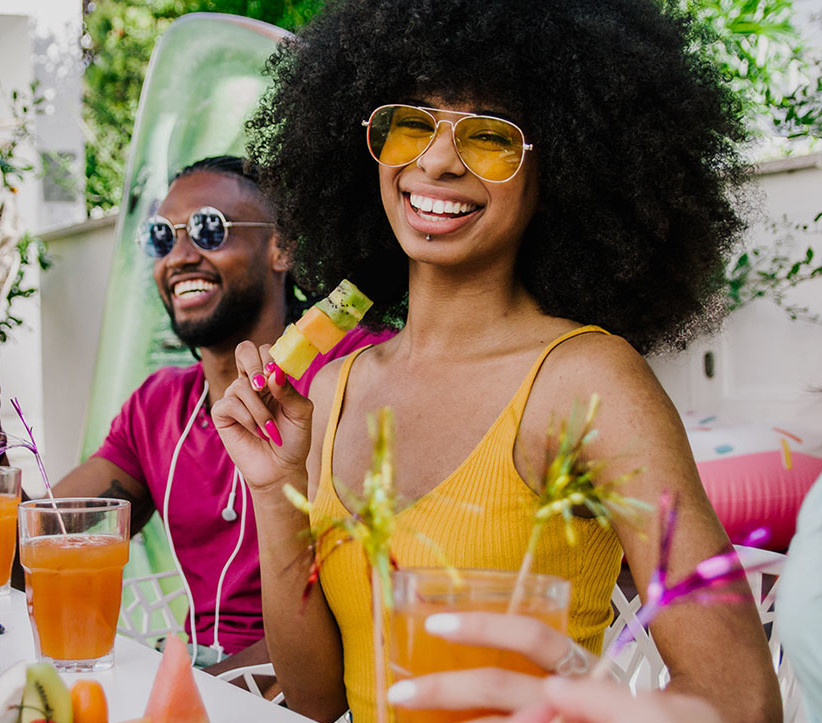 Bakara is a Haitian rum brand, produced in Noailles, about 19 kilometers from Port-au-Prince. Here, experienced workers farm the sugarcane plantations and produce the sweet and aromatic sugarcane juice that Bakara Rhum relies on. Just like Barbancourt Rhum, Bakara avoids using molasses due to its inferior flavor and taste. Sugarcane remains the main ingredient in the rum creation process.
With two signature rums and five different flavors, Bakara focuses on quality over quantity and diversity. It's better to create a few high-quality rums than many mediocre ones, they say. The Reserve D'Or 18 Ans and the Grande Reserve 12 Ans stand testament that this belief has been proven right. Even the most refined palates should find a close friend in the Bakara Rhum, that much is certain!
Why Is Bakara Rhum Great?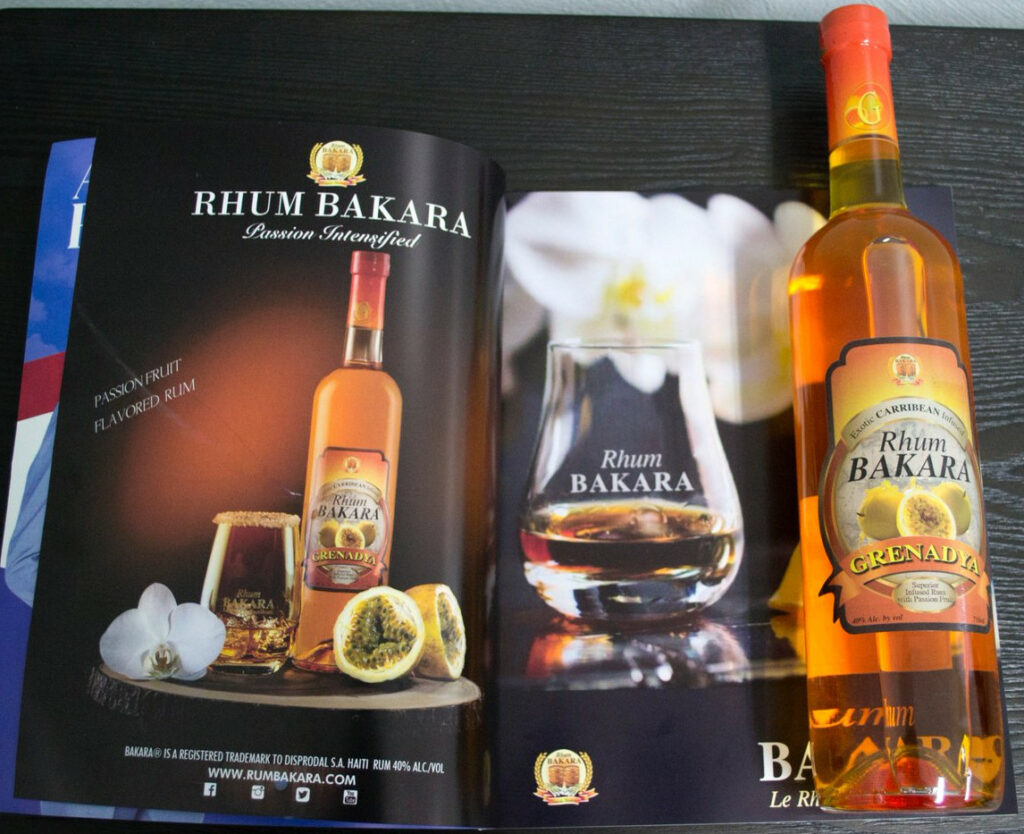 The reason why Bakara is so sought-after across the world is its rich flavor and aroma. Few other rum brands can match it in this respect, in fact. Rum connoisseurs have openly admitted that Bakara boasts a superb flavor rarely found in other rum brands. This is because Bakara rum is manufactured from pure sugarcane juice, instead of regular molasses.
Unlike pure sugarcane, molasses is a by-product of sugar refinement, so its flavor is very weak. Sugarcane, on the other hand, retains that sweet natural flavor and intense taste of sugar. Once distilled into rum, it'll provide a much more organic and potent taste.
Moreover, Bakara diversifies its brand into five flavors:
Reserve Speciale – The authentic Caribbean flavor of a dark spirit brings toffee and wood aromas, and is to be enjoyed neat, on the rocks, or in a cocktail
White Rum – A light drink serving as a base for any cocktail, White Bakara Rum is pure and subtle. After being aged for one year in oak barrels, the rum obtains an exceptional taste
Grenadya Rum – An authentic Caribbean blend of exoticism and tropical fruitiness, Grenadya Rum is mellow, refreshing, and sweet
Kanel Rum – This dark rum brings a mixture of ginger, cinnamon, and caramel to enrich your drinking experience to new levels. One sip reveals a sharp and exotic aroma
Lanni Rum – Anise-infused rum with a unique sweetness, Lanni Rum is a veirtable Caribbean beverage worthy of the Bakara name. It reminds us of Pastis, the renowned French aperitif
Aside from the five flavors, Bakara has two signature rums – Grande Reserve 12 Ans, and the Reserve D'Or 18 Ans. These two make up the core of the Bakara brand, a sweetly refined and aromatic rum company located in Haiti. You can buy any Bakara product in shops internationally and online, as they are available internationally. Haitian shops are especially proud to showcase Bakara products!