By Alex Popa
Naromy the BlackDiamond was born in Montreal, Canada, and that's where she lives currently. She studied fashion design at LaSalle College and is currently working as an administrative assistant for a governmental branch of her province, but her real desire is to work in the entertainment field as either a singer or an actress. While she is a good singer, she wants to improve her acting skills and win a role in a movie.
She's also the mother of two boys whom she sees as one of her greatest accomplishments in life. "Life as a single mother is not easy, but it's very satisfying, and I love it so much," she says with love in her eyes. Naromy is one of those parents who would do anything for their children, and she took inspiration from her own mother, who sacrificed so much to make things easier for Naromy.
How Does Her Haitian Heritage Influence Her?
Naromy is very proud to be Haitian because she identifies with the courageous and relentless spirit of her ancestors who fought for freedom. She says it's "a historical moment worth remembering for generations to come because Haiti is free now thanks to them." She appreciates the chance she's been given thanks to the stoic efforts of those before her.
She also encourages the young Haitian generation to change the country by improving its infrastructure, education system, and leadership. New leaders will have to be stronger, smarter, more innovative, and learn from past mistakes, she says. Young people will have to educate themselves because, without education, they're doomed to repeat the failures that have led to the country's current problems.
Naromy is also sending money and supplies to people in need in Haiti and elsewhere. She has a selfless character and realizes that her privileged position in life allows her to help people who haven't been as fortunate as she, so she does exactly that in her own way. She also wants to bring forward the epidemic of mental illness and depression taking over the country.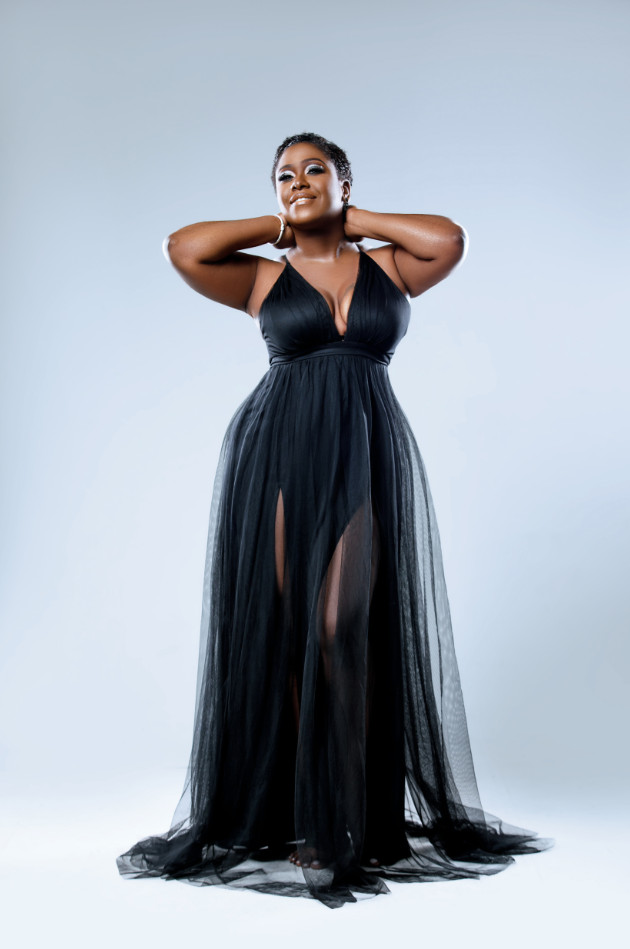 What Are Her Goals?
Naromy wants to improve her acting and nail a role in a TV show or a movie, if possible. She believes she's talented enough to do something with her life. Singing is also one of her passions, and she'd like to give that a shot too, but a more long-term goal is to reopen her cake design business, which she abandoned for some time in the past. She says it "brought me a lot of joy to decorate cakes for those special moments in people's lives!"
Lastly, Naromy also wants to make a positive impact on the youth. She wants to become a role model for them, and she also has something to impart to the young generation: "Following trends for views is not always the right path to take. It's not a priority, and it won't bring you success or long-term satisfaction."
If you want to contact Naromy The BlackDiamond, you can do so on her Instagram at "@naromy_the_blackdiamond" or on her Facebook at "@naromy BlackDiamond".