By Alex Popa
Edrodsye Fils-Aime is an ambitious young entrepreneur. She was born in Miami, Florida, and currently resides in Miramar. She's a proud American, but she's proud of her Haitian heritage. Both of her parents are native Haitians, so she's always been immersed in the culture at home. Edrodsye will always associate Haiti with her family. "Haiti is like my second home. I really have a strong connection with its language, the customs, and people."
Upbringing And Worldview
Edrodsye's parents immigrated to the US to start a family and a new life. However, Edrodsye says they've never left their culture behind. And her family isn't unique. This story echoes throughout the Haitian community in the US. Edrodsye took note of the plight of her fellow Haitians from a young age thanks to her parent's stories, but also thanks to society at large.
Edrodsye opens up about her life experience as a first-generation Haitian-American child: "Being Haitian has definitely opened my eyes to the real world, and not the perfect picture that everyone seems to paint in their mind. At one point, people were being mistreated for being Haitian, but now that's a thing of the past."
Her life wasn't always easy, but she's always remained positive and level-headed. Despite the collective hardships her community had to endure, Edrodsye still thinks being Haitian is a badge of honor.
She believes her Haitian upbringing has molded her into the best person she can be: strong, determined, hardworking, and humble. Edrodsye strives to see the positives in any situation: "The hardships of my parents, elders, friends and family have really shown me what it means to 'get it out the mud' and work hard for an equal opportunity. With our relentless spirit, we Haitians can achieve anything!"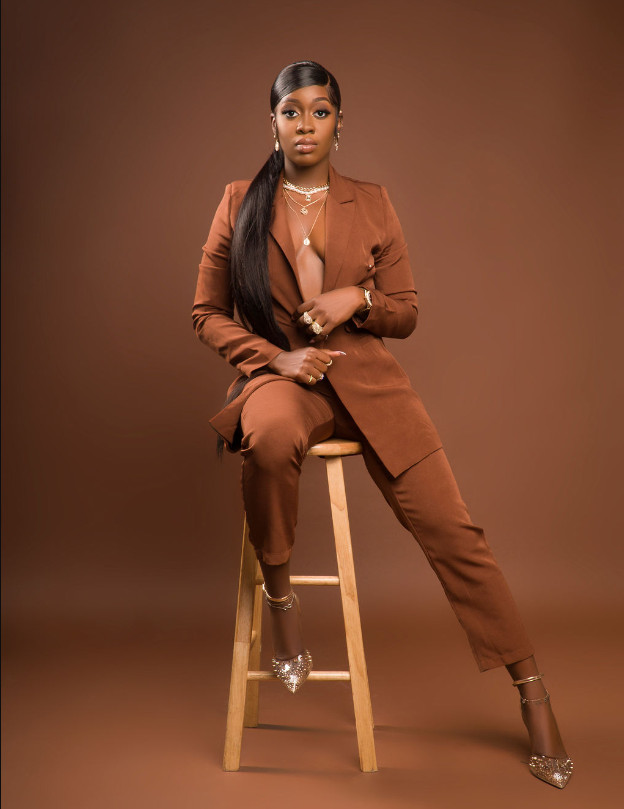 Personal Goals and Interests
Edrodsye describes herself as entrepreneurial, creative, and results-driven. She loves performing and always works to improve her singing and acting skills. She hopes that one day she'll turn her talent into a profession. If continuous effort is what it takes, Edrodsye is ready to give her all. "The work is never done." However, she doesn't have just talent under her belt.
Edrodsye believes that knowledge and education matter. That's why she has also invested in her studies. She graduated from Florida Agricultural & Mechanical University with a degree in Business Administration and is planning to earn her master's degree. She believes her marketing and administrative knowledge will help her in the future. "I do have an entrepreneurial mindset, so I am looking forward to opening up my own business someday."
Advice For Young Haitians
Edrodsye believes that young Haitians should maintain the fearless and relentless spirit that shaped Haitian culture. But above all, she says Haitians should always remember their roots: "Keep our motto 'L'union fait la force' alive and make it the driving force in your everyday actions."
Edrodsye believes Haitians should stay connected to their culture and dare to take action. "We can also participate in our political movements. We have more power than we think, we just have to act on it. We really need to fight to implement change rather than sit back and wait for change to happen."