By Alex Popa
Kevin Gaillard was born in New York City and lives in Queens, but he has never lost touch with his Haitian ancestry. He is well aware of the social and economic situation that Haitians have to endure every day, and he couldn't be more grateful for the life he's living in the US. "As a Haitian, I appreciate the luxury of living in America and never forget that some of my Haitian people are struggling just to survive. It makes me not take things for granted that I have in my life knowing that there are some Haitians that don't even get the opportunity to live the way we live."
This is also what drives him to cherish what he has and always find ways to improve his life and himself at the same time. The thing that motivates him the most is seeing people who overcame great odds change their lives forever. This inspires and motivates him to do the same, especially since he's already several steps ahead in terms of financial stability and resources.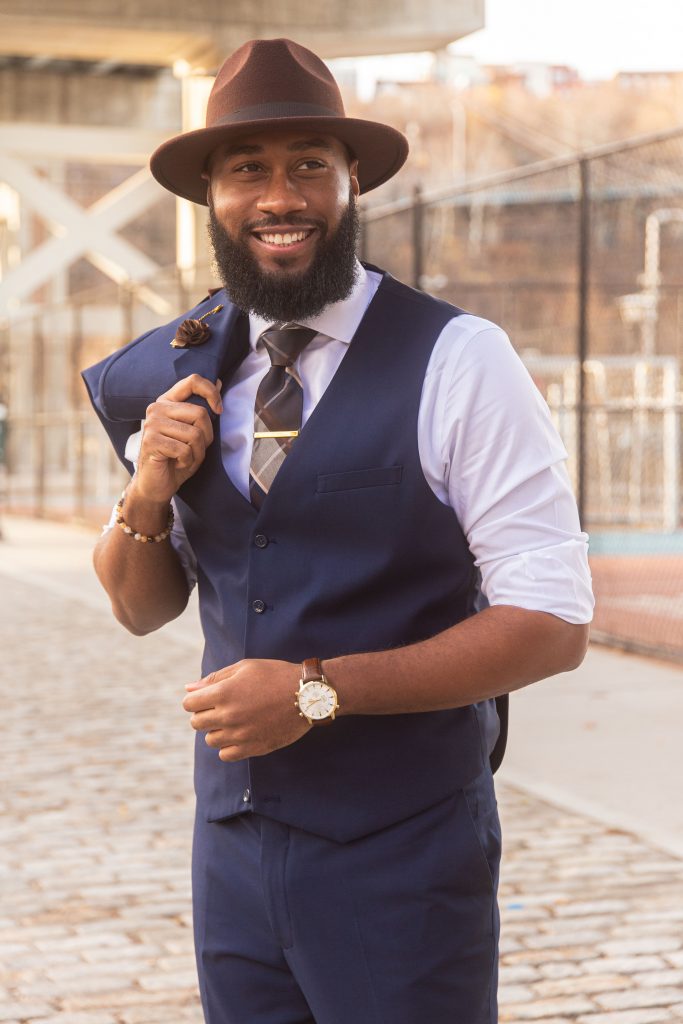 Education, Work, and Future Prospects
Kevin is a proficient, multitalented, and conscientious individual, and his educational and professional background showcase as much. Kevin Gaillard has a double major in elementary education and sociology from Queens College and won the Bertha Friedman Scholarship in 2013 for academic excellence in the same field. This earned him the position of elementary school educator for the NYCDOE for the following seven years.
Currently, Kevin has worked as a global technology trainer for J.P. Morgan Chase since May 2022 and has big plans for the future. One of them is to become more proficient at his job so that he can train people to advance up the corporate ladder. Kevin's personal achievements speak even more eloquently about his talent, hard work, discipline, and work ethic. He became a brand ambassador for Grateful Apparel, grew into one of the most reputable sellers on eBay over the past 15 years, and educated and supported thousands of students while maintaining a high NYCDOE rating.
These achievements all showcase Kevin's ingenuity, adaptability, and multitasking abilities, allowing him to perform at a high level in any industry.
Moreover, with great achievements come great career goals, and Kevin has quite a few to consider, including owning a home, breaking into the real estate game, starting a family, becoming a VP at his firm, and creating several streams of income over the next several years. And these are just some of his plans for the future.
How He Can Inspire Young Haitians
Kevin believes that changing Haiti's economic, cultural, and social environment is a matter of communal effort. Everybody needs to pledge their fair share of work and commitment, especially the youth. And Kevin doesn't shy away from bringing his own contribution. As he states, "I'm helping Haiti by donating to reputable organizations that send missionaries to Haiti that educate and feed the people. I would love to visit Haiti and volunteer as well."
But, ultimately, the power is in the people's hands. It's up to them to emancipate themselves, improve their education, and look for career opportunities wherever they can find them. In essence, nobody can help someone if they're not willing to help themselves first.