By Alex Popa
Maya Lune Jean-Charles is a Haitian American born in Spring Valley, New York. She now resides in Boynton Beach, Florida. She's one of the many first-generation Haitian children born in the US. Despite the different environment in which she grew up, Maya told us she has a deep love for Haitian culture and tradition. "It's all thanks to my father," she says, "He always made sure to educate me about Haiti. That's how we would connect. I'd love to play a bigger part in this community because it would make him proud."
Maya has ambitious goals in life but says she'll never forget her heritage. Like many Haitian immigrants, her parents came from a modest background. Their stories taught her appreciation and humbleness. "No matter where life brings you, you should always remember where you came from. I am a first-generation college graduate on my father's side. It might not be a big deal to many, but this makes me appreciate my family's sacrifices. It's thanks to them that I am here today."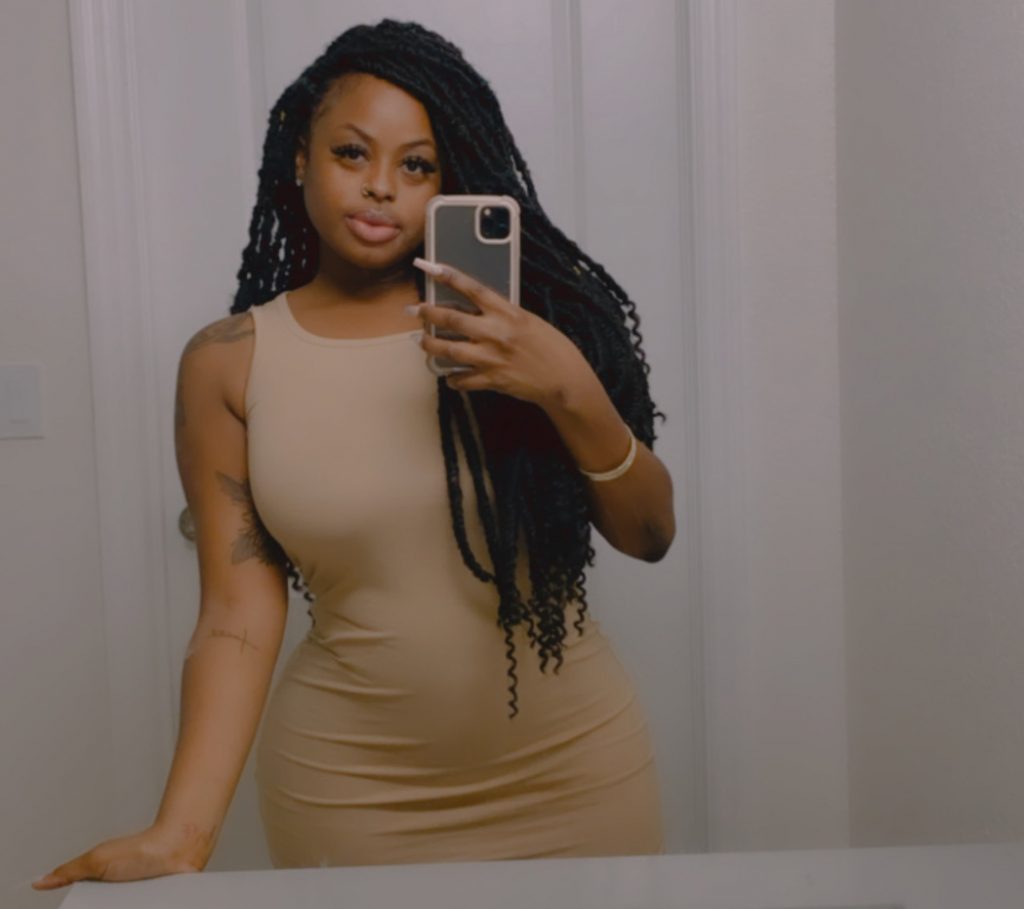 Life Values
Exposure to Haitian culture strongly influenced her worldview. Although Haiti has a negative image for many, Maya found her cultural background deeply inspiring. In her words: "Our culture is so authentic and diverse it makes me look at the world with an open mind. I feel like being Haitian makes me see and cherish the beauty in life." The negative stereotypes about Haiti have only encouraged Maya to be more considerate about others around her.
"I know what it's like to be judged unfairly. I don't want to encourage this behavior. We should all be kind towards each other," she says. Maya learned a lot about life in Haiti from her parents, and she's lived as a first-generation Haitian American child in the US. These unique circumstances have taught her the importance of family and community. She says that "life can be hard, and I want to bring people together. Neighbors should be able to help one another."
Education and Entrepreneurship
Maya graduated from the Florida Agricultural and Mechanical University in 2019 with a Bachelor's in Science in broadcast journalism. She's the first college graduate on her father's side, so she takes great pride in this achievement. After finishing college, she started working for the tax collector in Delray Beach.
However, this is not her dream career, as she shared with us: "I want to own a med spa. That's what I am currently working toward." It's not easy being a young entrepreneur, but Maya believes proper planning, hard work, and perseverance will put you on the right track. She's already taken some of the necessary steps to create her business. She graduated from esthetician school in 2021 and is currently saving money and building her clientele.
Advice for Haitian Americans
Maya believes Haitian Americans should take pride in their heritage. Although they were born on US soil, they should keep in touch with their Haitian roots. She mentioned that "a lot of us were not educated about the history of Haiti. In fact, a lot of us were taught to be fearful of Haiti, but that's wrong." Instead, Maya believes that Haitian Americans should raise awareness of the cultural and societal issues in Haiti. That's the first step toward change.