Written by Alex Popa
Vanessa Camilien Petersen was born in Dorchester, Massachusets and now lives in Copenhagen, Denmark. She owns Style Freed – a company focused on merchandizing hand-made personalized jewelry, healing crystals, and Haitian-American beads. In other words, Vanessa is a creative artisan that makes personalized jewelry for her clients.
She started this business in 2020, but she'd been cooking up the idea since 2008. What finally made her cross the boundaries of entrepreneurship was moving to Denmark and starting a new life there. A new chance to make her idea a reality came at her doorstep, and she wasn't about to ignore it.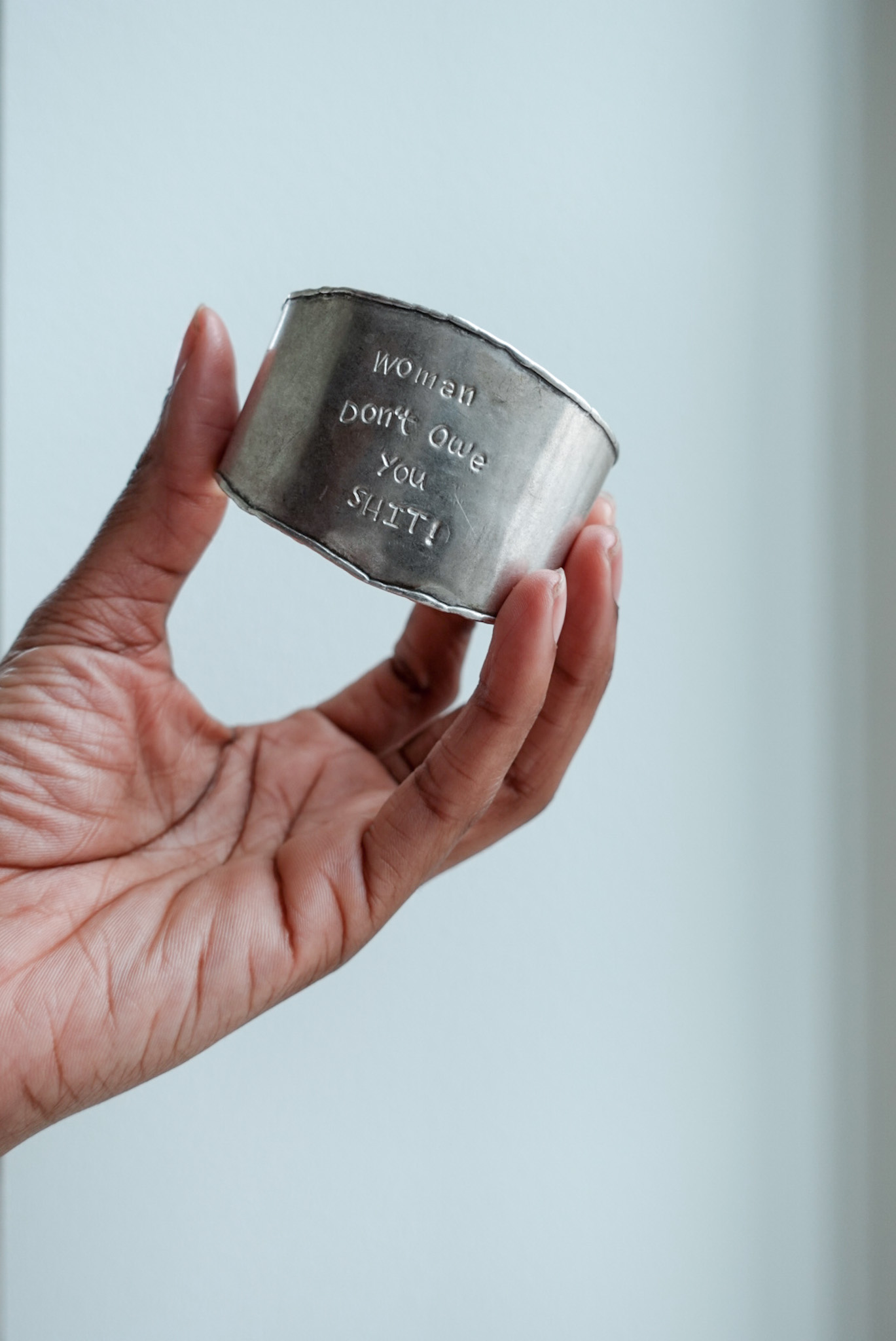 How Does She Motivate Herself?
In our interview with her, Vanessa named several driving forces that keep her motivated. She says, "At the moment, my son probably has to be my driving force along with being a full-time mompreneur, lupus warrior for 13+ years, and mom to a non-verbal child on the spectrum."
She also mentions her husband, who has supported her all this time with her hand-crafting business. But her core motivation for doing this is deeper than that. In her own words, she does it "to leave a piece of me behind. To show that art and creating your own path can be tangible and real – a real way to sustain yourself. To show that manifestations and beliefs can be shown in a positive light."
Vanessa is proud of her accomplishments until now, and she has good reasons to be. Her jewelry pieces can be seen throughout the world, from the USA and London to Paris, Tanzania, and Senegal. Her business was also featured in Danish publications and will soon be featured in a music video.
"Don't succumb to the fears of uncertainties. Live your own truth and dreams …"
What Is Her Advice to Aspiring Entrepreneurs?
"Don't succumb to the fears of uncertainties. Live your own truth and dreams … I know we are raised in a traditional culture where certain professions hold more weight than others. This generation is changing things … we are showing previous generations that outliers are also real."
She continues by talking about three necessary traits of any successful entrepreneur. Patience, courage, and initiative are what she believes to be essential for starting and maintaining any business. In terms of management, Vanessa is facing certain challenges with taking care of her autistic son and managing her business, but she makes do.
In the future, she hopes to grow her business and see her hand-crafted jewelry in even more places on the globe. She's also hoping for more attention on the big screen, which she's stoked about!
Contact:
Website: stylefreed.com
IG: instagram.com/thestylefreed