Written by Alex Popa
Meet Annie Melissa Etienne, the proud owner of KayChefs Burger Bar Bistro, a family-oriented restaurant in Miami. She's one of the best examples of self-taught success achieved through persistence and self-confidence. Her story is one of hardships and obstacles but also one of hard-fought success and perseverance.
Currently, KayChefs Burger Bar Bistro is open in several countries and has marketed several brands throughout the years. It wasn't easy, though. In her own words, "Satisfaction and creating jobs are the main reasons we do this. We keep going because it is the right thing to do; no one said it would be easy."
How Did She Begin?
The restaurant franchise wasn't there from the beginning. Annie first started hosting gastronomic events in Haiti. Her love for food guided her along the way and made her future decisions become clearer. Later, she and her husband decided to take things to another level, and they opened their first restaurant in Laboule, Haiti.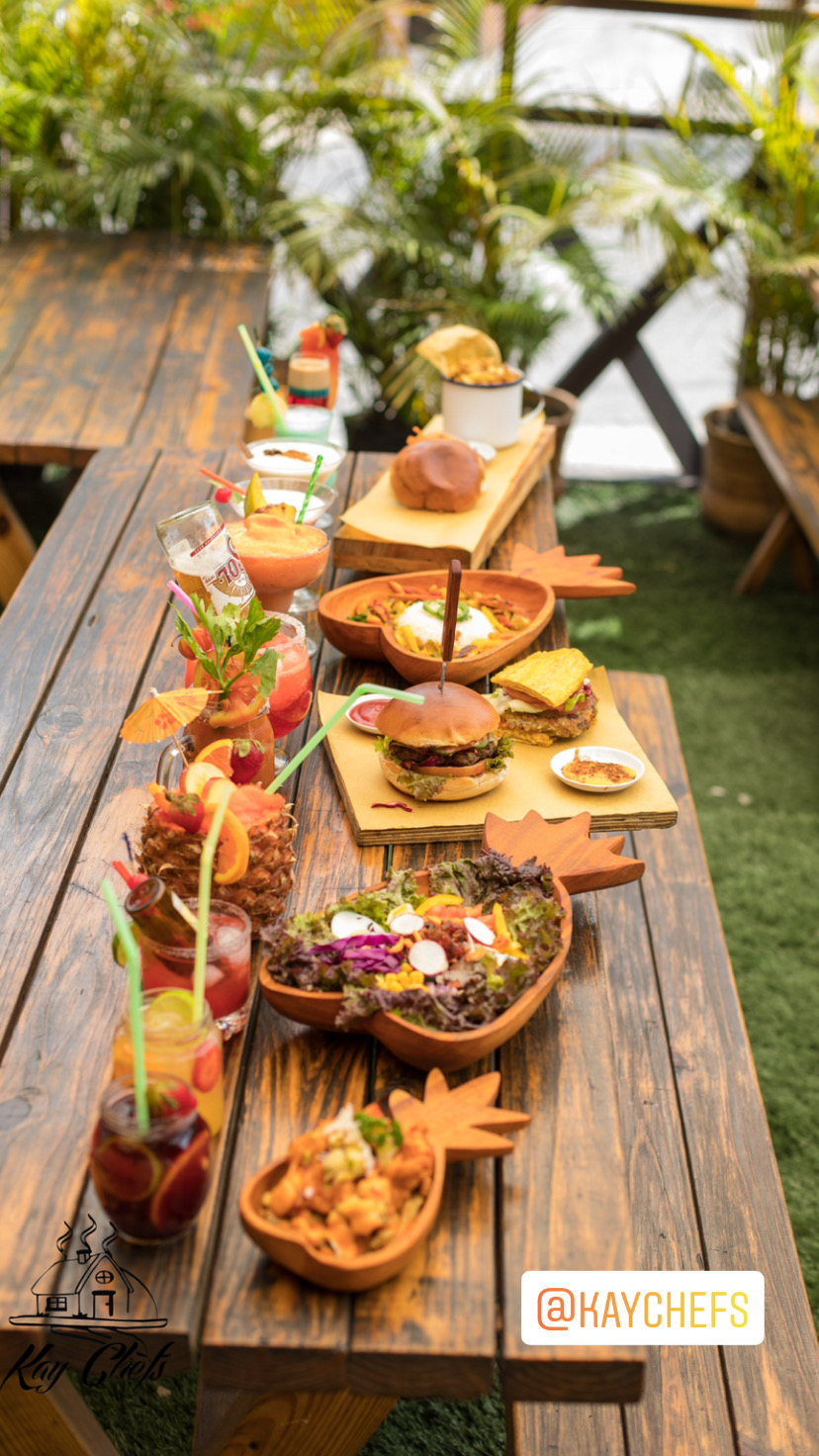 Annie's beginnings weren't too auspicious. It could be said that she didn't have a head start compared to other Haitian women out there. What made it possible for her to succeed was one thing – willpower. She had a dream and didn't want to give up on it. In the end, persistence was the key aspect of her success.
Her business isn't an authentic Haitian restaurant, but most of her clientele is Haitian. She promotes the business to a wider audience on social media platforms and by word of mouth in the local community. What she's most proud of is the contribution she brings to the Haitian industry.
"Be Willing to Work Hard to Achieve Your Dreams and Desires"
This is the advice she gives to all Haitian women who want to become entrepreneurs and have no idea how to start. She further says that all it takes is an idea and belief in yourself and that idea. However, being an entrepreneur does require other skills to make everything fall into place.
She emphasizes multitasking, good communication skills, and organizational skills. As a business owner, multitasking is a necessary tool in the box, and communication is key in maintaining a healthy relationship with the customer. Lastly, an organized workforce works more efficiently than a disorganized one.
When asked how she sees her business in three to five years, Annie replies confidently that she sees her business "growing into a multinational chain with locations all over the Caribbean and going philanthropic all over the country."
We hope her vision becomes a reality and that her success continues. Annie Melissa
Etienne is just one of the examples proving that success isn't reserved for the chosen ones. You just have to trust in yourself and work hard!
Kaychefs adresse in Haïti
108 entre laboule 10 et 12 , Rte de Kenscoff
For réservation +50948953909
Follow us @kaychefs