The Delicacy of Haitian Kremas with Loyola Philogene
OFFICIAL WEBSITE: HERE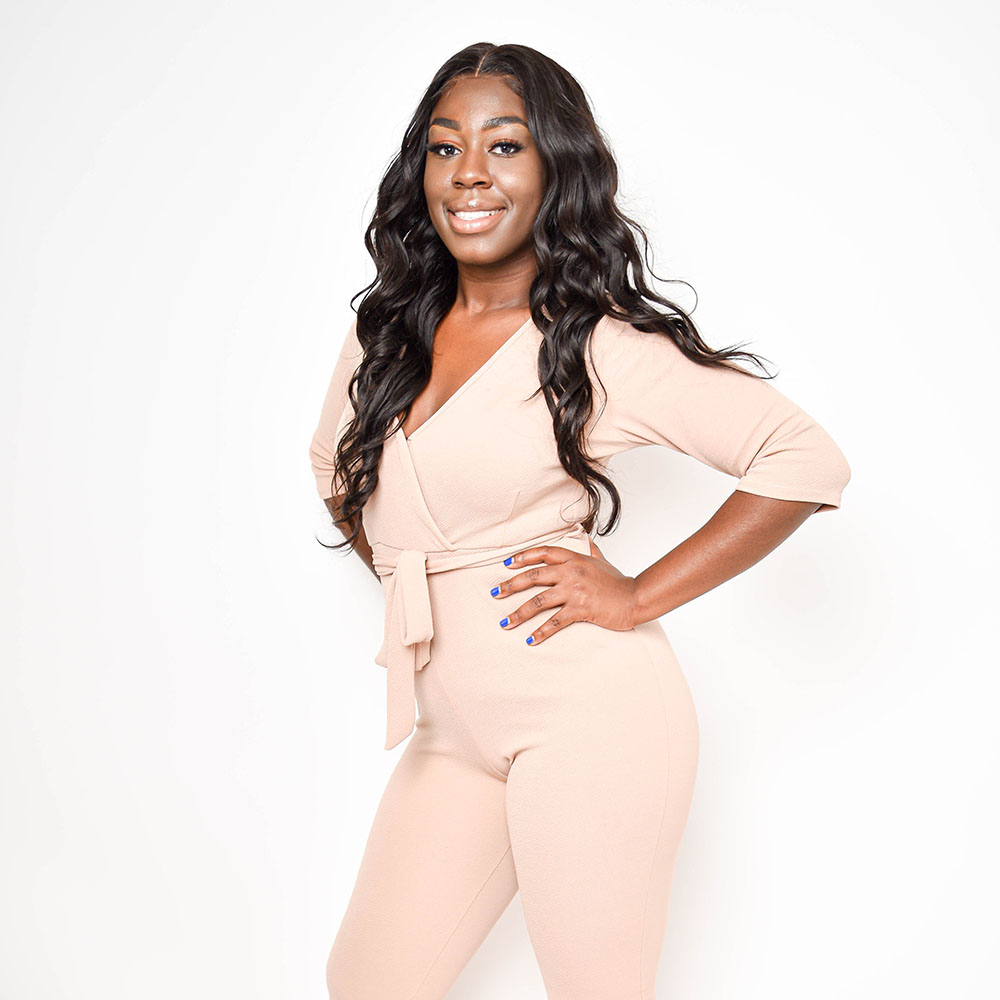 Paradi's Kremas is Loyola Philogene's pride and joy, her form of appreciation for the cultural values of Haiti. Even though she wasn't born in Haiti, her descent is Haitian, so she fully understands her heritage. Loyola was born in Maryland and lives in South Florida now, but her heart goes to Haiti all the time.
She founded Paradi's Kremas in January 2018 when she was still in college. After making a trip to Haiti with her family, Loyola was entranced by the local kremas and wanted to learn how to make it. After several failed attempts to make the famous Haitian recipe, she finally did it. Then, she wanted to make it better. And that's how this story begins!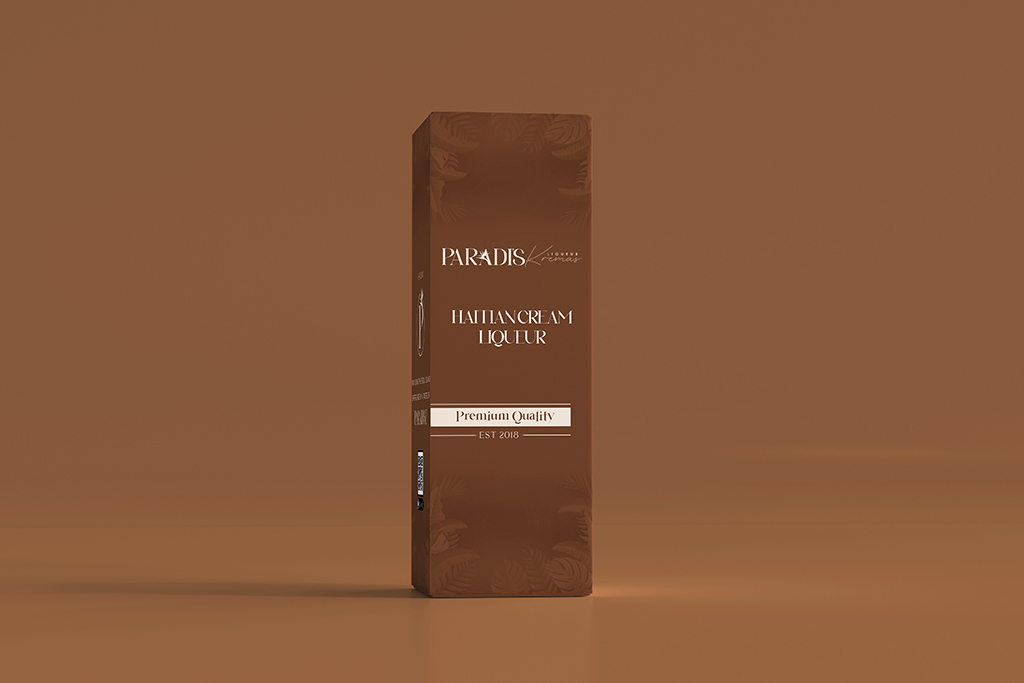 What Is Paradi's Kremas?
Paradi's Kremas is a "Haitian-inspired drink, a premium quality cream liqueur of Haitian descent," in Loyola's own words. It's a real delicacy, according to her clients, which isn't a surprise, considering how tasty the original kremas is. Part of the reason she does what she does, aside from passion, is to bring a piece of Haitian culture to other parts of the world.
She's been promoting Paradi's Kremas mainly over social media and by word of mouth. Loyola says that anyone above 21 can drink her kremas, and it should be consumed as a classic liqueur in good taste. Everyone can partake in a soothing glass of her kremas!
Loyola Philogene's story is quite inspirational as well. Coming from a Haitian household and living in poor conditions taught her a very important lesson – you can always do better. Loyola says that whenever she gets discouraged, she "always thinks about how I came here with nothing, created a business, paved the way for myself and my siblings, and gave back to my family in Haiti."
"Choose something that you truly love to do, something that you can wake up every day and truly have the passion for. Moreover, always believe in yourself because running a business is harder than others make it out to be."
Passion for Your Work Matters the Most
An entrepreneur, in her vision, is someone determined, persistent, and someone who always puts the customer first. Most importantly, an entrepreneur needs to set boundaries between their personal and professional life. Loyola follows her own example and tries to compartmentalize her work and personal life.
She recommends that others try to do the same for maximum efficiency, and we choose to agree with her!
Contact:
Website: paradiskremas.com
IG: instagram.com/paradiskremas