Books are a trove of endless knowledge for those with a literary appetite. They help you know things without actually experiencing them yourself. It's like a shortcut through life that helps us become more proficient at stuff. Books about certain countries offer a glimpse into the identity, culture, and historical past of a people. In this article, I'll present several books about Haiti, with summaries.
After we're done, you should have a much better understanding of Haiti, its people, traditions, and cultural makeup. Without further ado, here are the 4 best books about Haiti I was able to find!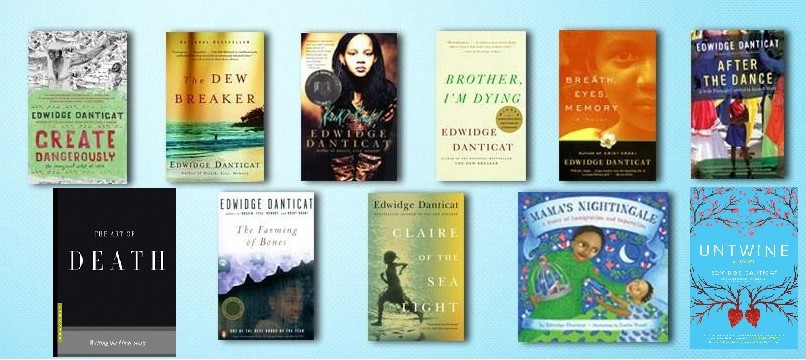 The Comedians by Graham Greene
Perhaps the most suggestive book about Haiti, Graham Greene's The Comedians is set in the early years of Papa Doc's dictatorship ruling. Francois Duvalier, or Papa Doc, and his secret police, the Tontons Macoute, controlled Haiti with an iron fist in what was one of the most tragic moments in Haitian history.
The secret police brutalized its way into the heart of the Haitian people, systematically shutting down all attempts to bring down the dictatorship. The author offers many authentic details about the 1960s in Haiti, under Papa Doc's rule. Greene captures the atmosphere of fear and trepidation with poignant precision, making The Comedians a great book about Haiti.
Libète by Charles Arthur and Michael Dash
If you want a generalized introduction to Haitian culture, history, religion, politics, and social life, Libète is a great start. The two authors expertly showcase their profound knowledge of Haiti by constructing introductions for every chapter in the book. You'll find 180 extracts on Haiti, some of which are written by actual Haitians who have lived through the country's tumultuous times.
In Libète, you'll discover the truth behind Haiti's financial poverty, the practice of voodoo, environmental degradation, and many more sensitive topics. The bibliography at the end of the book is exhaustive, giving you a general glimpse into what Haiti is and was. I quite like Libète because it shows how rich Haitian culture is!
The Black Jacobins by C L R James
If you want to find out more about Haiti's politics, then C L R James's The Black Jacobins is a must-read. It retells the revolution of 1791-1803 in undying details, with a clear focus on Toussaint Louverture, the leader of the rebellion. He united all the revolutionary forces against the French and contributed to the freeing of Haiti from oppression.
The book is a clear depiction of Haiti's unique achievement on the world stage – being the only state to have a successful slave revolution and achieve independence. By way of arms, the Haitian slaves fought their way to freedom and independence, paving the way for future generations to lead better lives.
Bonjour Blanc by Ian Thomson
Ian Thomson's travel writing has captivated the entire world with Bonjour Blanc, a bit on Haiti and its people. It's fascinating that the author hadn't visited Haiti before writing the book. However, he's a careful observer who takes note of every little social detail that unfolds in front of his eyes. The book contains ample details that most Haitian experts have no idea about.
The author notes that Haiti is a country of pride people who live their lives with dignity and perseverance. This is, without a doubt, thanks to the slave revolution that gained independence for Haiti through force. None of the other Caribbean countries were able to achieve this, making Haiti unique. Ian Thomson is sure to emphasize this in his Bonjour Blanc, a veritable depiction of Haiti as a whole.