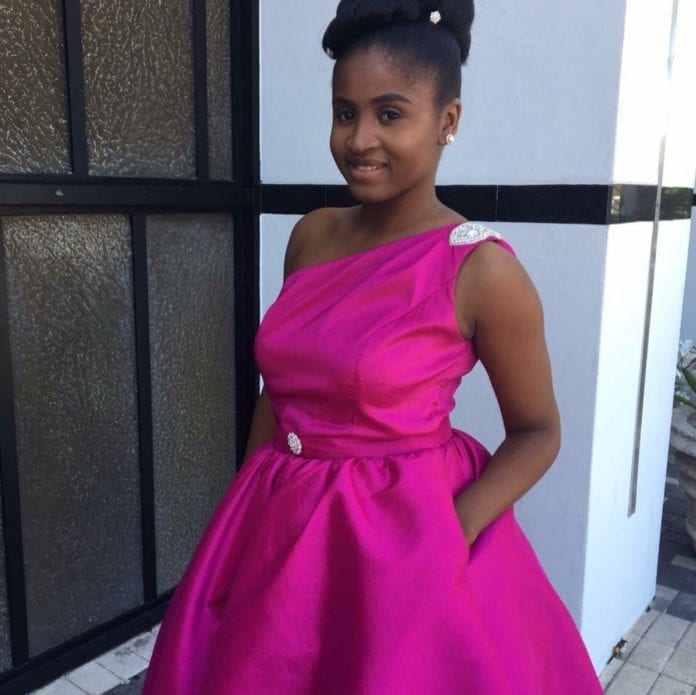 Miss Christelle, what made you start planning weddings for couples?
Since I was a little girl growing up in Haiti, planning our family events always gave me the best moments, ones I gladly remember.
How long have you been in business? How many weddings you have done in Haiti?
We've been doing business for 7 years now as Circ'O Events Planning LLC. We have planned 3 full weddings in Haiti and helped with 2.
What kind of planning do you offer? And do you offer customized packages based on what couples are looking for?
We do full planning, day-of coordination, and offer a la carte services. And yes, everything is customized based on what our couples are looking for.
How do you charge for your services?
We have a flat rate for full planning, but we're always open to working with our clients. Much can be done by opening a dialog.
In case of an emergency that prevents you from being at a couples' wedding, who will be the backup planner? What are their qualifications?
In our company, besides the Head Planner, we have our Décor specialist and a Public Relations staff that can render continuous company service in case of in emergency. We also network with local and professional wedding planners abroad who are well-qualified to take over, even in the final hours.
I believe that if every wedding vendor promotes Haiti in the right way, in the next five years Haiti will be one of the top 10 destination wedding locations in the Caribbean.
What do you do when you're not planning or decorating a couple's big day? What's an off day like for you?
Do I have a off day? Hmm! I would say reading. Doing more research about my craft. I'm really not an outgoing person, so I'm usually on my phone catching up on web seminars about the industry.
In closing, provide 5 tips or more tips for couples that wish to have the best possible wedding experience in Haiti:
1. Hire a professional wedding planner who knows the territory.
2. Start planning a year ahead.
3. Every family should have a planner nowadays. Give them their responsibilities during your planning. Think carefully about who you want to get involved.
4. Take 1 or 2 trips before the wedding.
5. Enjoy your special moments in our beautiful Haiti.
Contact details:
www.circoevents.com
954-708-7878 | 305-761-7393