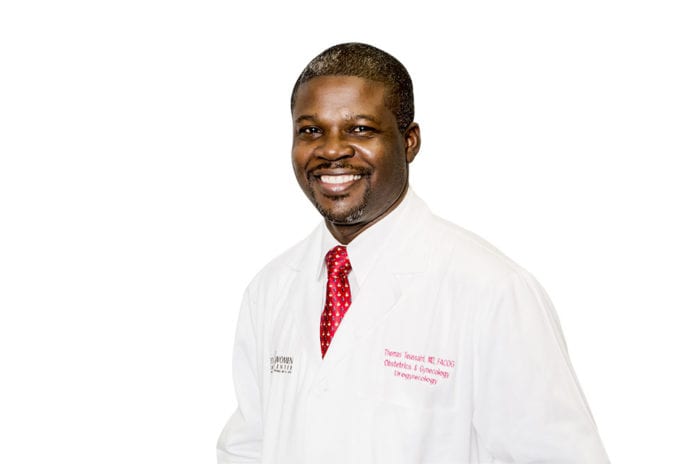 By Total Women Wellness Center
OBGYN Specialists
As leaders in women's health care, Obstetricians and Gynecologists play a crucial role in the prevention, diagnosis, and treatment of hypertension in pregnancy and preeclampsia. Although a joyous and promising event, pregnancy can be difficult even without complications.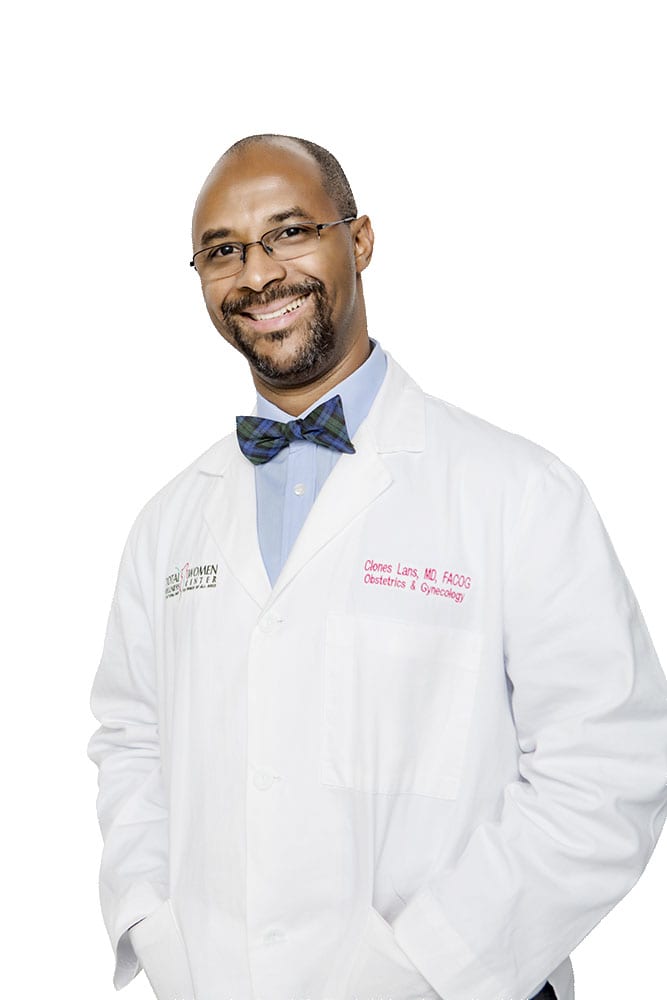 When considering some of the risks of pregnancy it is comforting to know that you are in gifted hands.
Preeclampsia is a life-threatening complication of pregnancy, which affect negatively the fetal and maternal outcomes. Not treated the patient can develop eclampsia (seizures, coma) or stroke. Worldwide, this serious condition affects about 10% of pregnancies but constitutes one of the leading causes (up to 50%) of maternal and infant illness and death. Usually this complication starts after the 20th week of pregnancy and consists of high blood pressure with proteinuria and or end organ damages.
Total Women Wellness Center offers a variety of services for women and specializes in high-risk pregnancies such as gestational diabetes incompetent cervix, hypertension, preeclampsia. These fellows of the American Board of Obstetrics and Gynecology, Dr. Jean-Baptiste, Hans, Dr. Lans, Clones and Dr. Toussaint, Thomas have contributed to many successful outcomes.
Expectant mothers should attend prenatal visits and contact their doctors immediately if they notice rise in blood pressure, excess protein in urine, decrease urine output, severe headaches, or shortness of breath.
Nulliparity, family history of preeclampsia, preeclampsia in a previous pregnancy, smoking, diabetes mellitus, multiple gestation, chronic hypertension, obesity, low socioeconomic status, advanced maternal age (35+ years-old) black are some risk factors for preeclampsia.
Preeclampsia is usually cured with delivery of the baby, but the mother may not get better after delivery. It is important to follow up with your doctor to address lingering issues that may still cause eclampsia, even after delivery. The OBGYN specialists of Total Women Wellness Center can guide you with confidence through this beautiful moment of your life.
Total Women Wellness Center: 16400 NW 2nd Ave, Suite 101, Miami, FL 33169
Phone: (305) 705-4575 Email: info@totalwomenwellness.com
Medical Director: Dr. Clones Lans