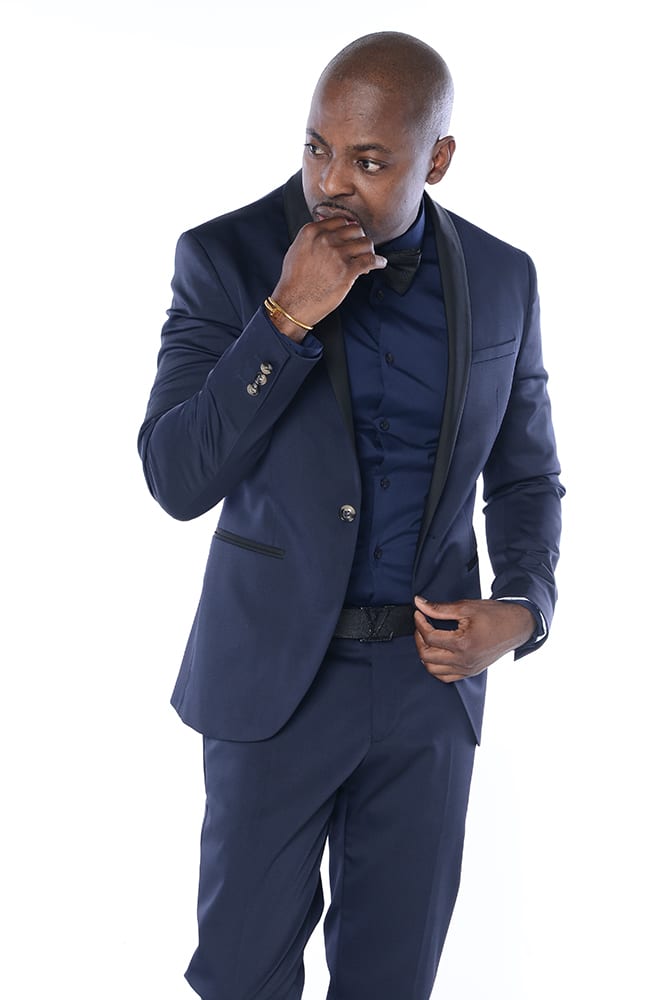 Spex is a collaboration of self-expression through the arts of photography, movement, and color. At Spex we take your ideas and bring meaning by advances them with creativity and imagination. Both of these components play a major role in human vitality, as humans creativity helps us deal with stress that is a major issue in today's society while providing room to unleash the inner you through the works of pictures and fluorescent colors.
Photography is the main ingredient in our business. Our services include attraction, laughter, and fulfillment after each photo shoot. Spex brings life, through vivid memories that are captured through the eyes of both the artist (photographer) and his muse (camera). They say a picture is worth a thousand words, well at Spex each image explicates beyond words, it is lifelong stories that give great details, through the process of imaginations and emotions. We provide goods known as love, from a wedding party, laughter from that sweet sixteen you attended and accomplishments from that graduation day celebration. In other words, we keep and preserve precious moments in life not only for a while but for a lifetime.
"At Spex, we are all about beauty, character, and advancements,…"
Go big or go home and I mean BIG. My goals include expanding within the community. My philosophy with any business is to start from home and branch out. One of my goals is to provide job and internship opportunities for our young. At Spex, we are all about beauty, character, and advancements, what better way to do that than to start from home and branch out. I want Spex to be like a museum, you see how inside of a museum there are all sorts of paintings, statues, and pictures. Spex would be the museum, while all the adolescents would be my displays. I want to use my business as an aid to the community while making my dreams of advancing Spex, into an upper-division market, creating more employment opportunity while still bringing smiles and creating stories.