Chef Alain Lemaire, why did you become a chef?
Because, first of all, I love cooking. I also love food, and I love serving people.
Why did you start catering for weddings?
I enjoy catering for weddings because each one is different. The setup, the colors, the food and even the service are different.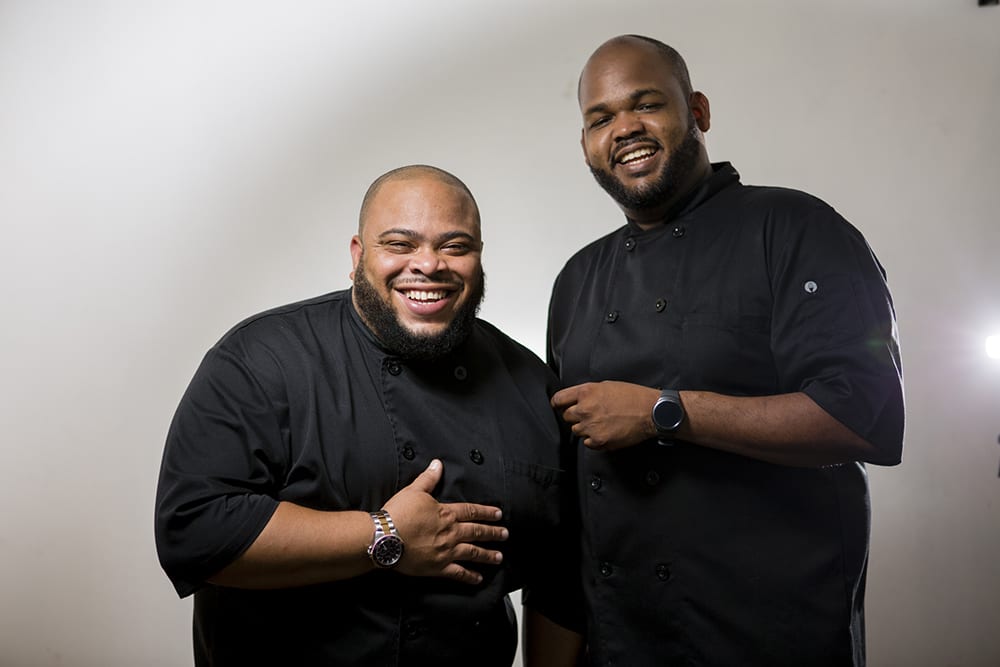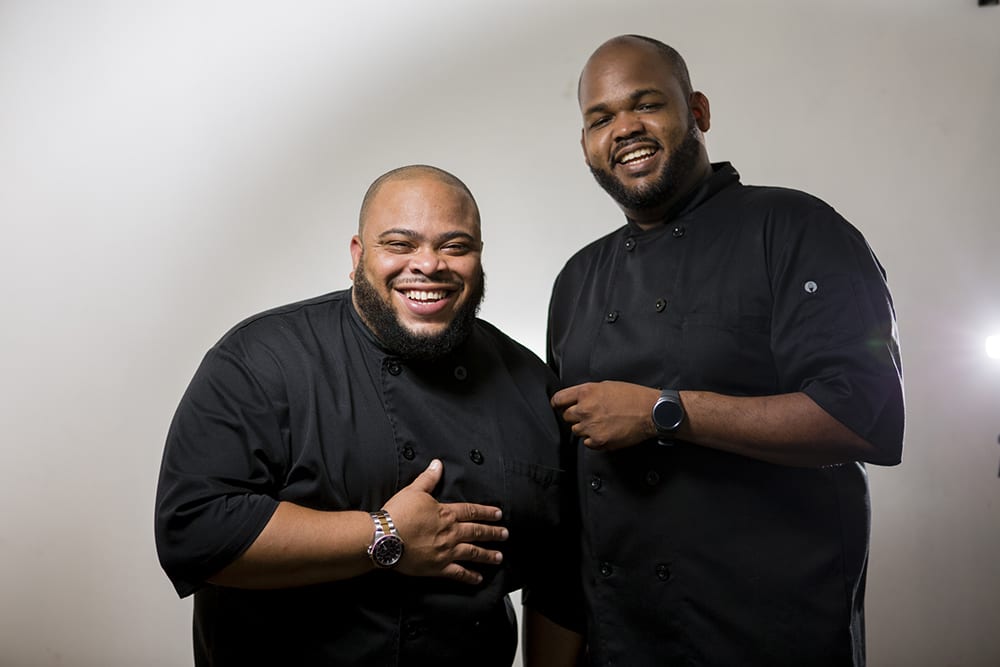 Nothing beats the ingredients in Haiti because of the flavors.
How long have you been in business? And how many weddings have you catered for in Haiti?
We have been in the wedding business for over 10 years, but more steadily over the last 5 years. We've catered just over 10 weddings in Haiti at hotels, the beach, and other venues.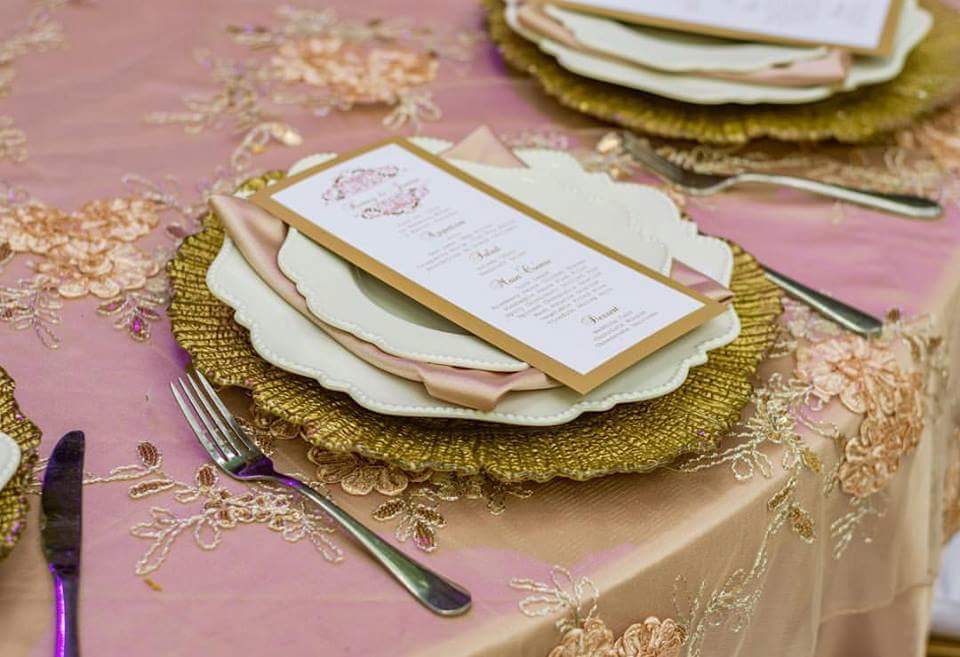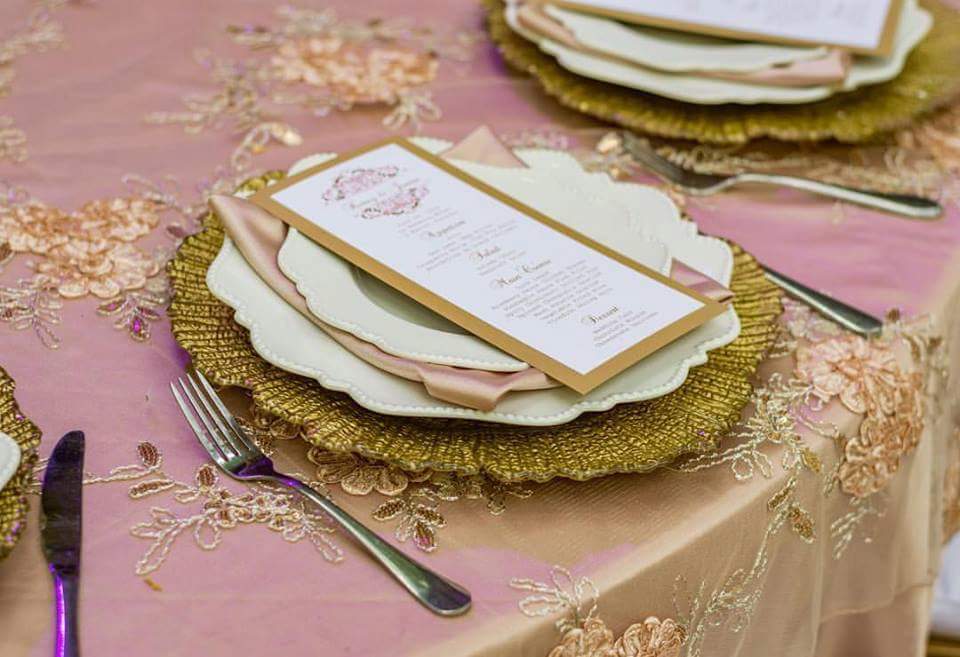 What do you love about catering for weddings in Haiti?
I love the nature aspect of it. There are some amazing sites, and we are able to use locally grown products.
Do you offer event packages, or is everything à la carte? What exactly do your packages include?
We offer both. Our packages include hors d'oeuvres, dinner, service staff, and service ware. Other items such as beverages, tables, etc. are available as add-ons.
How does the cost-per-person of a buffet compare to that of a sit-down dinner?
The cost for a buffet is usually lower than the cost of a plated service if the menu items are not high-end. A sit-down dinner service requires more service staff and more equipment to get hot food to the guests in a timely manner.
Do you provide alcoholic beverages and bartenders? Can you accommodate specialty cocktails?
Yes, we can provide a beverage service with bartenders. And yes, our bartenders can create custom cocktails.
When will couples need to finalize their menu? And what is the latest date by which couples must give you a final guaranteed guest count?
The menu can be finalized 10 days before the wedding. We give couples up to 15 days before the wedding to make final arrangements. We want to make sure we have everything settled with all our suppliers to avoid any hiccups.
How much of a deposit is required to hold a couple's date? When is the final payment due?
Deposits vary based on time span between the date on the contract and the date of the wedding. The minimum is 35%. The final payment is due 15 days before the wedding.
Contact details:
Owners: Alain Lemaire and Tony Desmornes
Email: aromecateringservices@gmail.com
Tel: +509-3702-6207 / +509-4249-8411