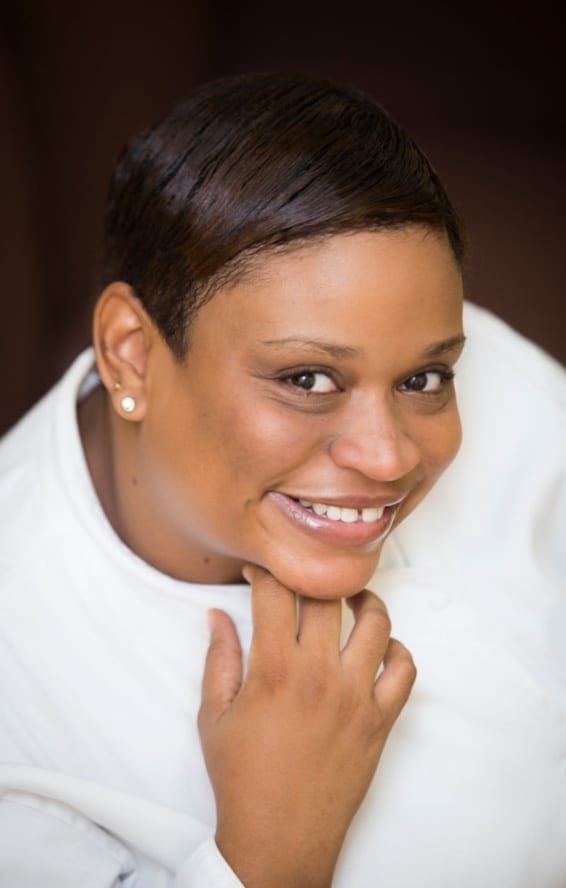 Miss Tanya Lemaire, how did you get started doing wedding cakes?
Since my mom had a bakery, our summers were spent in her shop! What started as a chore quickly turned into my passion! While attending Johnson and Wales University, I was also a full-time cake decorator at Publix, which helped me perfect my craft!
I started baking when I was 15.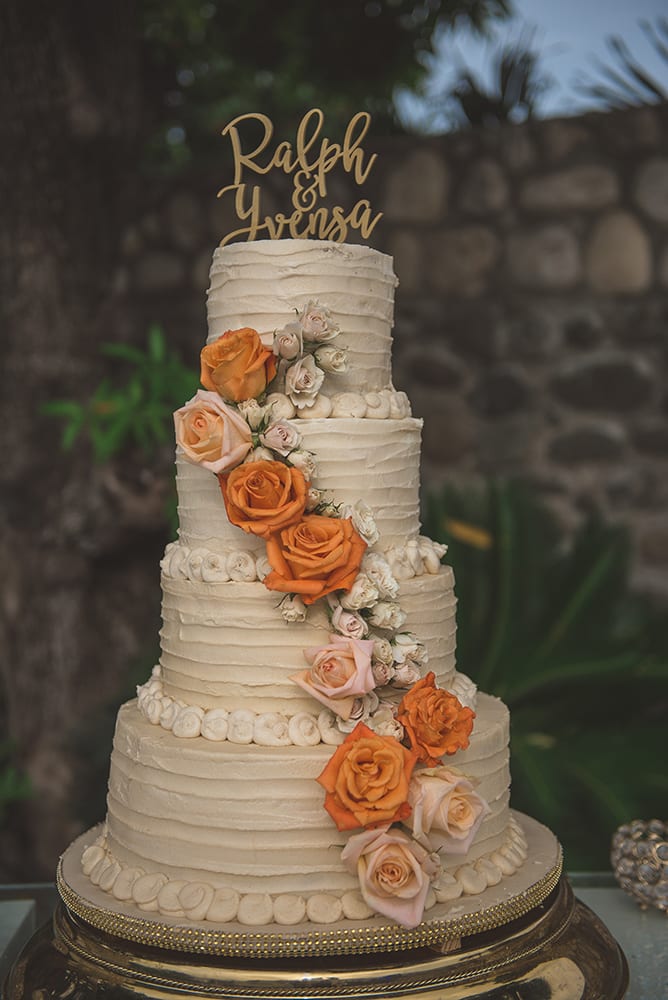 How long have you been in business?
My mom had her bakery for almost 20 years up until January 12, 2010 when we lost our building and equipment during the earthquake. In 2011, my mom asked me to venture out on my own while she worked on rebuilding the family bakery. Thus, Piece of Cake was created in my home kitchen, six years ago.
How many wedding cakes have you made in Haiti?
Oh my! If I were to put a number to it, I'd say between 1500-2500 wedding cakes.
What are your specialties? And what flavors and fillings do you offer?
I don't consider that I have a specialty, because I work very well with both fondant and buttercream! I offer Vanilla (Regular Haitian Cake), Orange, Chocolate, Marble, Carrot and Red Velvet. Here in Haiti we are not too big on fillings, so I offer Guava, Prune, Chocolate Ganache, Strawberry, Cherry, Whisky Icing, lastly Dulce de Leche.
Can you design a custom cake to match a couple's theme, dress or color scheme, or do they select from set designs?
Yes, but I get those type of requests, mostly from my overseas customers for their destination weddings!
Do you have cake tastings? Is there a charge?
Once you give me the first deposit, you are entitled to a free cake tasting. What I do is I prepare cupcakes with the flavors and filling chosen, and my future bride picks them up at her convenience.
How do you price your cakes?
I price my cakes based on the amount of work I put in, the type of flowers used, and the finishing of the cake! The choice of flavors doesn't affect the final price at all.
What are the fees for delivery and setup of the cake? Do you decorate the cake table, too?
My fees for delivery depend on how far I have to drive! The setup fee is included in the price of the cake. Depending on the wedding planner my future bride is working with, I offer to decorate the cake table!
How far in advance should couples order their cakes? How much is the deposit, and when is it due? And when is the final payment due?
For overseas orders, I ask them to order 2 months prior. For my local customers, I ask for 1 month. A 50-60% deposit is required two months before the wedding, and final payment has to be made 2 weeks prior to the wedding.
Contact details:
pochaiti@gmail.com
509 3412 2253