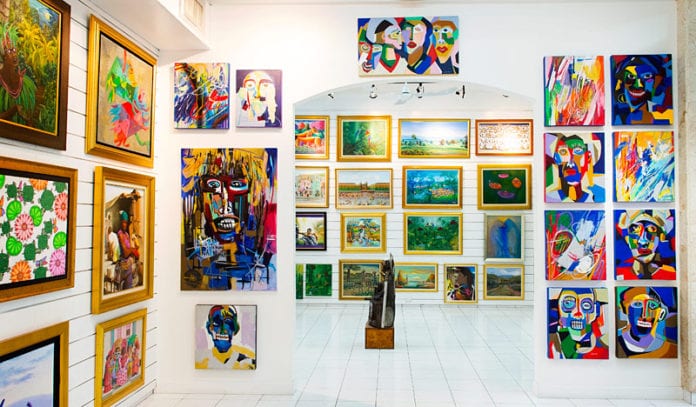 Number Two Attraction in All of in Pétion-Ville By Skite Polis
With all the hustle and bustle of our daily lives, sometimes the best getaway is beyond travel destinations. Traveling itself is the art of leaving one's own comfort zones and venturing into the unknown. Haiti is a lovely paradise that has inspired generations of wonderful artists. Looking at a world with beautiful sceneries and engaging cultures, Haitian artists have captured what it feels like to live in Haiti (or the world, for that matter) and these visions have all been embedded into many Haitian works of art.
If your bucket list includes travels to unfamiliar places, consider visiting Galerie Nader in Pétion-Ville. There are plenty of nice hotels nearby (Karibe and Kinam) if you want to truly immerse yourself in arts that inspired many generations and are cherished by collectors around the world. The collection is huge, comprising native and modern works of art rendered not only with paintbrushes, but other tools, too.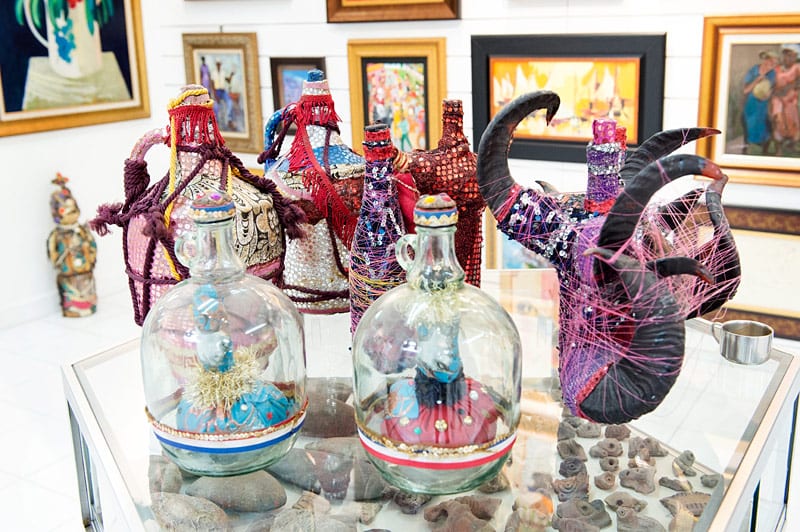 Galerie Nader, Pétion-Ville, Haiti
Haiti is a lovely paradise that has inspired generations of wonderful artists.
Galerie Nader packs more than you could ever expect. It exhibits the best artwork in town and, as mentioned, not only paintings. In fact, you can find art in many forms these days, hidden like many modern galleries. Think of clothing and other paraphernalia that serves as a canvas for many popular Haitian artists. Galerie Nader provides a forum for a wide spectrum of Haitian artists. All the pieces are well curated and luxuriously maintained. Galerie Nader is more than just a shop where you buy art, although it accepts credit cards and will assist with shipping and private viewings for one's convenience.
Wherever you are in Port-au-Prince, Galerie Nader is only a short drive away. As the main repository of Haitian art, this place hosts most of the major work of legendary Haitian artists. One might find expensive price tags, but this is just a sign that the curators have done their part to collect nothing but the best. As a collector, you're not just looking at the price tag, but for a luxury that's beyond measure in monetary terms.
Galerie Nader is run by friendly people and the atmosphere is cozy, which is perfect when you're looking for a certain artwork. Mind you, even the locals flock to this place for their art needs. Besides, if you can't find the art or special piece that you're looking for here, then you can't find it anywhere in Haiti – in other words, Galerie Nader pretty much holds all of Haiti's art gems. Here you can satisfy your desire for vivid works of the imagination whose prices can be hundreds or thousands of dollars. The people at Galerie Nader are there to help you choose the best art, from new work to classic collectibles, that will elevate the quality of your art collection.
COME EXPERIENCE IT:
Location: Pétion-Ville, Haiti
Transportation: Local transportation
Hotels nearby: Kinam, Karibe
Restaurants nearby: Observatoire, Quartier Latin