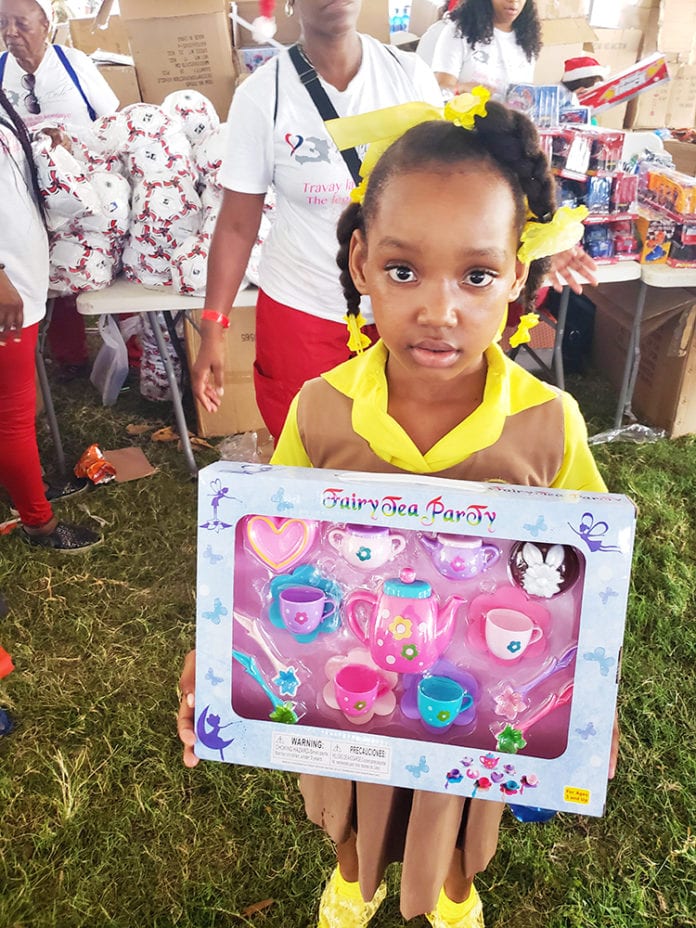 MISSION STATEMENT
Man Dodo Foundation is a faith-based, non-profit organization dedicated to improving the economic, social, educational, and health care status of impoverished and underserved men, women and children of Southern Haiti. Our focused efforts include:
Economic – Direct provision of essential items including food, clothing, medications, annual toy distribution and financial assistance
Social – Fellowship, and service to foster hope among Haitian individuals via collaborative partnerships with Haitian and US-based churches and organizations.
Educational – Support schools by providing resources to enhance and implement high-quality education at all level; promoting student health and success through ongoing immunization, nutritional support, and deworming
Health Care – Periodic medical missions with combined direct care, screening, and health education focus, primarily concentrated in remote, underserved locations with lack or no access to basic medical care
About Us- Micah 6:8 says "The Lord has told you what is good, and this is what he requires of you: to do what is right, to love mercy, and to walk humbly with your God."
We think for anyone wishing to donate or get involved, it's important to understand the origins of The Man Dodo Humanitarian Foundation. So we encourage you to read the letter below. And of course, investing time in the What We Do section will help provide wonderful insight into our actions on the ground in Haiti!
Man Dodo Humanitarian Foundation INC, a 501 (c)(3) registered non-profit organization with volunteers from all over the United States and Haiti. The inspiration for Man Dodo Humanitarian Foundation came from the work that Evanne "Man Dodo" Lozama dedicated her life to helping make a difference in the lives of the less fortunate in Haiti.
OUR VALUES
Accountability & Integrity – We are accountable for our actions, decisions, and policies
Collaboration – We develop relationships to achieve positive outcomes
Compassion – We are driven to reduce physical and emotional suffering, discomfort, and distress
Leadership – We inspire, encourage, and provide support to empower, influence, and implement change in those we serve
Respect – We provide support and guidance grounded by respect and dignity
OUR TEAM
List of Advisors:
Evens Brice
Dr. Paula Shaw
Pierre Saliba
Fesner Petion, Esq
Prinston Jean-Claude
Andre Pierre, Esq
Dr. Nancy Calixte
Stephanie Williams
Odiane Medacier
Nadine Barreau
Suzanne Danis
Lynn Hood
Marilyn Rousseau
Executive Board
Precile Lozama President
Berthude Gregoire Vice-President
Asseline Francois Secretary
Marjorie Lozama Treasurer
Sabine Carre Assistant Treasure
Jeff Lozama Executive Director
3333 NW 168th Street, Miami, FL 33056
Tel. 305-628-3421 – Web: www.mandodo.org