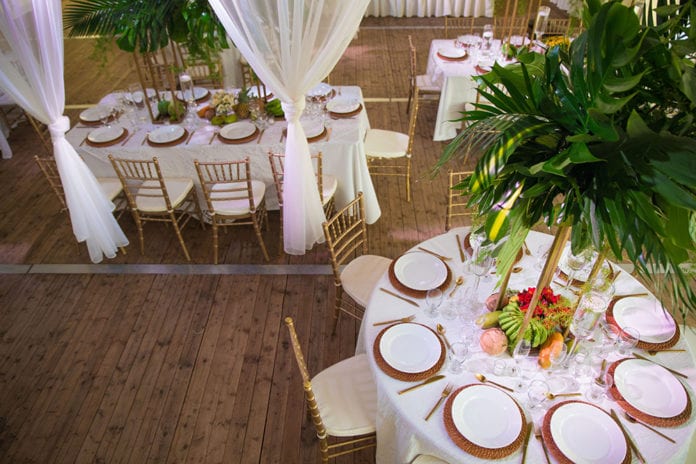 À Votre Service
By Shirley Dorsainvil + Photos by Marves Amazan
Weddings are times of special meaning shared between couples, their friends and families. Having produced nearly 300 weddings, À Votre Service Events®, a premier boutique firm specializing in luxury wedding and event planning services, brings dream weddings and events to the pearl of the Caribbean, Haiti. With features in multiple issues of notable magazines worldwide, the five-star firm provides:
Creativity
Wedding and event planner extraordinaire Marie Danielle Vil-Young brings a unique twist to designing luxurious weddings and events by using her science background. She has an undeniable passion and dedication for wedding and event planning while keeping customer satisfaction in mind.
Quality of Service
"À Votre Service" means "at your service". To Vil-Young, delivering the highest quality luxury weddings and events for clients who seek quality in all things is critical, so customer service remains her obsession and priority. The company, a 2011 Wedding Wire Bride Choice Award recipient, provides well-trained staff who offer true expertise for designing your special day or special event. They go above and beyond what their clients expect and contract for. That said, all final decisions are made by clients in order to ensure a successful event. To alleviate the stressors of the day, they are there throughout the entire process.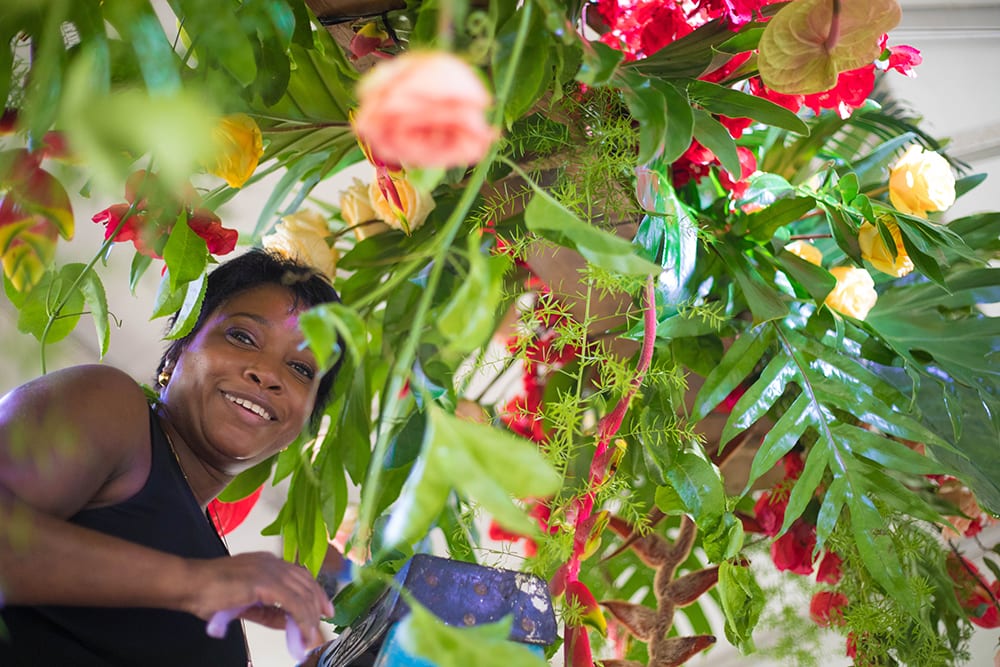 "We insist on making sure that each of our events is extraordinary, sumptuous, and delivered at the highest level to meet our clients' wishes, dreams, and fantasies." – Marie Danielle Vil-Young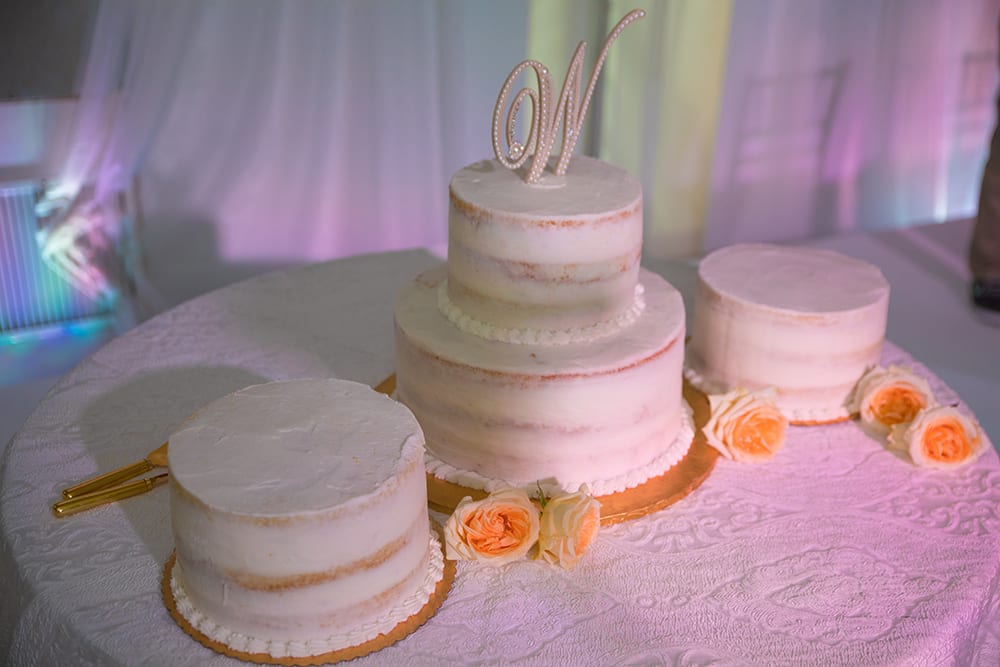 Detailed
The À Votre Service Events® team does amazing work to transform spaces that make fantasy events a reality. They note the smallest personal details to match floral arrangements and can extend things to a grand scale to provide opulent details for your wedding or event planning needs. The firm's attentiveness and personal attention to every detail creates memories that make every event special.
Flexibility
Whether you are planning your wedding in six months or 2 years, serving 500 guests or hosting a small event for a circle of friends, À Votre Service Events accommodates your every need. They offer service tiers ranging from Full-Partial to Day-of-Coordination in New Jersey, New York, Connecticut, or Pennsylvania. Also, the firm is available for Destination Weddings.
Weddings are filled with joy and love that create moments that will be cherished for a lifetime. Celebrate the beginning of years of happiness with a firm that values professionalism, attention to detail, value, superb quality of service, and flexibility. They specialize in event planning, floral design, wedding planning, conference or meeting planning, product launches, fashion shows, galas, fundraisers, and bar or bat Mitzvahs. As well, they handle rentals, coordinate delivery, arrival, and set-up times with the photographer, the florist, the musicians, and the caterer or banquet manager
Explore the innovation À Votre Service Events brings to the wedding industry in top publications such as The Knot Magazine, New Jersey Bride Magazine, The Wall Street Journal, Weddings by the Ritz-Carlton Magazine worldwide, television show TLC's "Say Yes to the Dress", online Style Me Pretty, Bride's Cafe, and Style Unveiled.
Discover your next cherished memory by booking your free initial consultation.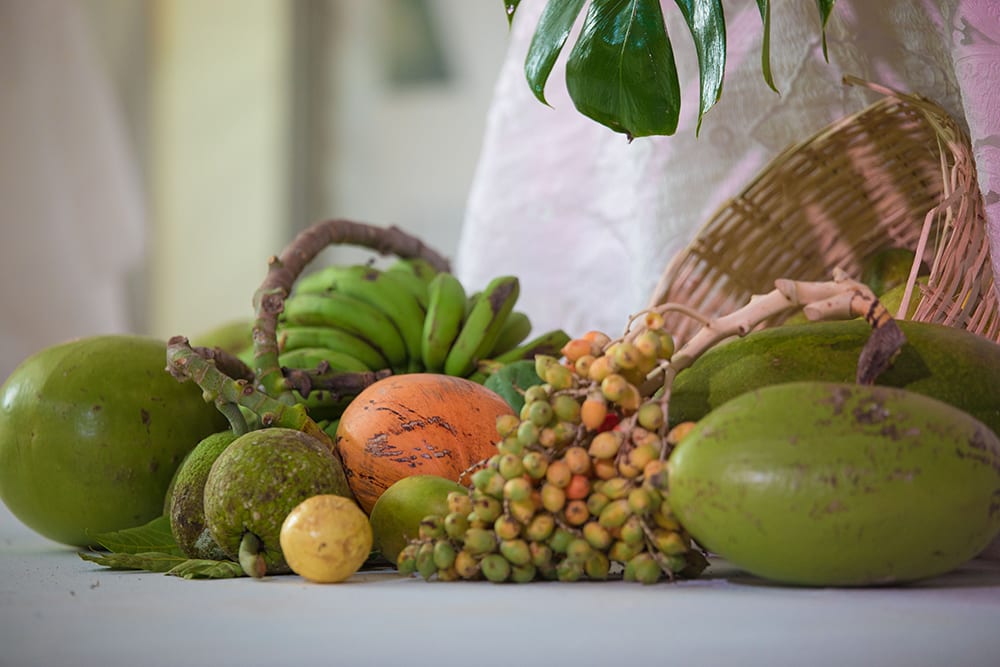 Photos from Martine & Anton's
Decameron, Haiti Beach Wedding
June 8, 2018
by À Votre Service Events®
www.avsevent.com
1-800-757-0549