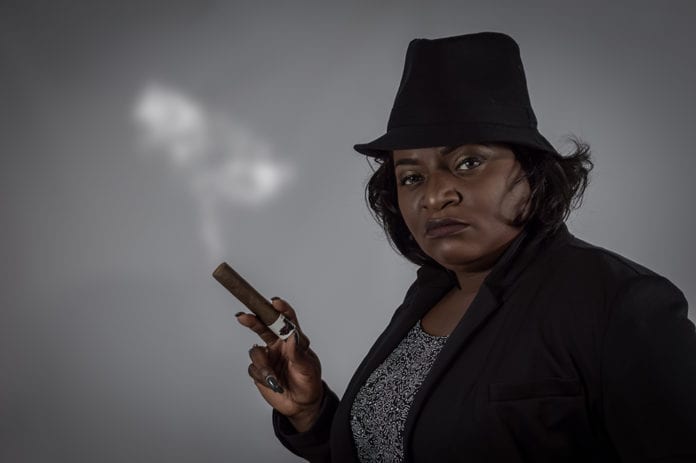 Where are you from?
I was born in Harlem, New York, but raised in Irvington, New Jersey. My parents are Haitian and Dominican.
How did you get your start in business?
I was always intelligent, and people used to always tell me that. I experienced a tragedy in my life that made me want to take things into a different direction, and that's what really made me want to get into business for myself. I went on and started my company back in 2006 and have been working at it since then.
What industry is your business in?
I started a financial services company where we do tax preparation, credit consulting, and other services. We basically had the business to help out the community. I started that company in New Jersey, and currently I have an office in New Jersey and one here in Florida as well.
How did you get involved in the Music Industry and Rap Kreyol?
My involvement started in 2012. I met some people and started working with Rome Wilson. He's produced Ashanti's albums, he's worked with Mary J. Blige and a lot of other big artists. When I met him, he told me about a lot of moves that could be made, and that with my hustle and go-hard mentality there was a lot we could do. We had a few plans to bring certain artists to Haiti, and in the midst of doing that I was introduced to Rap Kreyol. Some of the first guys I met were the guys from Barikad Crew, and this is how I got involved. I worked with artists, sponsored artists, and did some management. We came out with mix tapes and videos as well.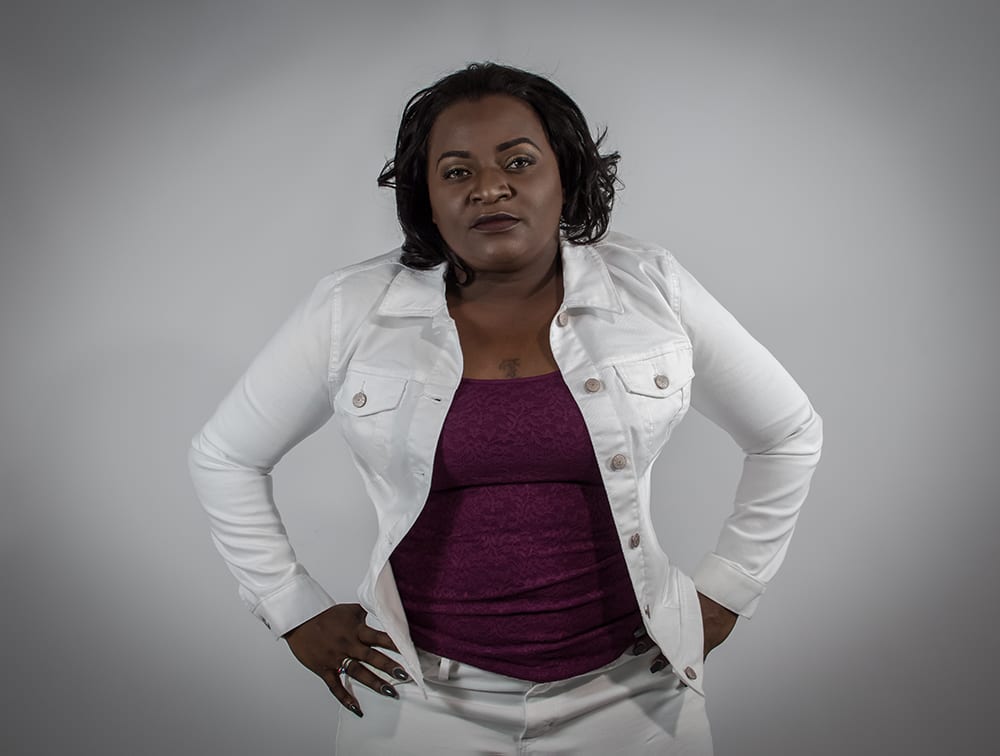 … don't ever give up.
What have you learned in your experience as a manager in the industry?
I have learned a lot. It's a very demanding job. There's a lot that goes into it. It is definitely a different set of rules when it comes to working with Rap Kreyol as opposed to working in the American industry.
Tell us about your philanthropic projects in Haiti.
I have a foundation called the Help Us Help Them Foundation. What I do is working and giving back to children in Cite Soleil. I bring them food and supplies, and take them out to different parts of the country so they can see things in a different light. Even though the name of the foundation is Help Us Help Them, I have really been funding the project on my own. I have gotten some sponsors that occasionally donate school supplies, but this has been a personal project that I have taken on.
What made you decide to do an award show?
Last year, as I was watching the BET Awards, I said "Wow. How come we don't have something like this in the Haitian Industry?" My goal is to bridge the gap between the Haitian and American music industries. I see Raggaetone artists, Jamaican artists, and how their music gets played on all the mainstream radio stations. So I always wonder why our music can't be played and recognized in the same way as these other genres of music. So I thought an awards show like the BET Awards would be a great look and would definitely help open more doors for the artists. So last year I did the HMI Music Awards. It wasn't what I wanted it to be, but it was my first step. I just wanted to recognize the artists in the industry and applaud them and let them know that they are doing a good job and to keep up the good work. People don't applaud others enough. I will continue to do it, and I am not going to give up.
Where does the name MissBoss come from?
That's a good question. Like, I started my business, and all my employees always called me "boss lady." My employees always used the name "boss" instead of calling me by my name. So I Googled boss lady and found that a lot of people already use that name, so I thought, "How about MissBoss?" and had the logo designed. That's how it came about. It has become so much a part of me now that even my parents call me MissBoss.
What advice would you give someone who is just starting out in business?
The advice I would like to give them first and foremost is not to give up. Don't let anyone tell you anything different. I've had people try to discourage me in my life as well, and if I had listened to them I probably would not be where I'm at today. So don't ever give up.