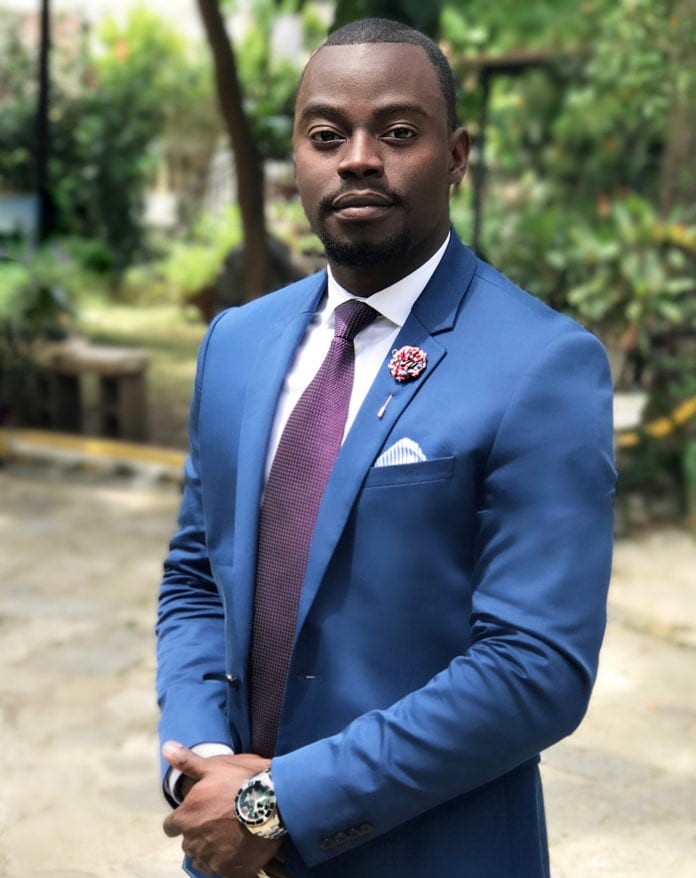 Samuel Dameus, Where in Haiti are you from?
I was born and raised in Cap-Haitien. I am currently a professional in Communications, and I have been working for the public and private sector as either a Head of Communications or Director of Marketing for nearly 10 years.
How did you get started in photography?
When I was a kid, I was looking for the right way to express myself. I started with music, then I moved on to painting, then finally realized that photography was the perfect medium I was looking for to share my vision with the world.
What is your favorite subject to photograph?
Foreign visitors are always fascinated by Haiti, and especially our people, our culture, our gastronomy, and our resilience, among other natural beauties. I enjoy showing who we truly are, one picture at the time.
What do you like most about being a photographer?
Being able to have direct contact with the communities. Since photography is just a passion for me, not a lucrative activity, I take great pleasure in getting close to the people I have the privilege to capture with my camera.
The FACES OF HAITI project has made headlines and is in high demand. Congratulations. What inspired that? What's your ultimate mission with Faces of Haiti?
Faces of Haiti is the ultimate expression of everything I have always wanted to shout out loud to the world: Get To Know The Real Haiti! The world tour photo-exhibit and the book are the perfect combination to give a more accurate alternative to the mainstream media profile of Haiti. Faces of Haiti highlights the many wonderful other sides of our country. After Miami, Orlando, Havana, Beijing, Geneva, Montreal, Paris, and London, the first world tour will end in Haiti with a mission to inspire our generation to embrace their dreams and go even further.
Faces of Haiti is a movement.
IVLP. HAITI TECH SUMMIT. You're also a sought-after speaker when it comes to Haiti tourism. How do you see the future of tourism in Haiti?
Besides photography, I enjoy being a speaker to voice my passion and to inspire with my story. Tourism as a transversal sector is our main asset and a powerful tool for development. The future of tourism in Haiti goes ineluctably through Sustainable Tourism to create the perfect ecosystem to welcome investors, protect our natural assets and historical sites, value our culture and provide for the community. I am very optimistic regarding the future of tourism in Haiti. I believe we are on the right path.
Back to photography. How long have you been a photographer?
I start shooting right after the earthquake. After the disaster, I was motivated to showcase another face of Haiti, one that is very different from what was buzzing worldwide.
How would you describe your photographic style? What type of cameras do you shoot with?
It is called Social Photography. It tends to picture the beauty of our reality in order to inspire positive changes and empower the millennials for the greater good.
@samueldamues