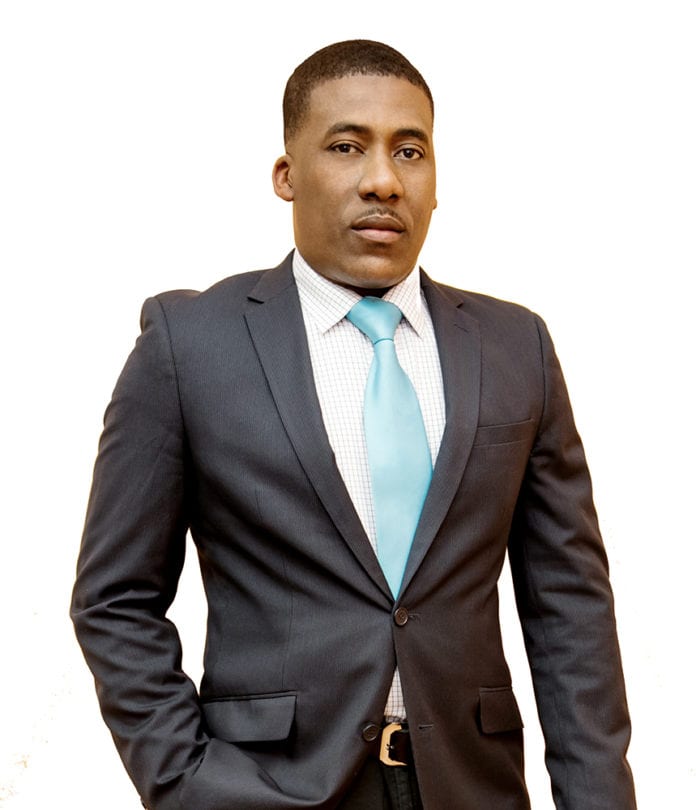 Photo by Johny Luc @redlightphotos
JEAN, TELL US A LITTLE ABOUT YOURSELF AND YOUR ENTERPRISE.
I was born in Bainet, Haiti, on May 5th, 1975. I came to the US in 2002 and started my enterprise with First Class Real Estate, LLC, two years later, in 2004. Then came First Class Insurance, Inc. and First Class Income Tax Services, Inc. Today, I'm proud to say that First Class Real Estate, LLC is the largest Haitian real estate firm in Florida. We have over 35 active agents, and many more to come.
THE REAL ESTATE BUSINESS CAN BE TOUGH. HOW HAS IT BEEN WORKING OUT FOR YOU?
As a full-time broker, my approach to real estate is focused on getting to know my clients as individuals. I enjoy taking care of them from the beginning of the transaction to its end, and sometimes by acting as a consultant to them, even after the transactions close. These are the little things that have contributed to my success as a real estate broker. I get great satisfaction out of being able to put my energy into helping people make wise and intelligent decisions in regards to real estate transactions.
I love it when I help someone get the key to their dream home. This, to me, is success.
LAST WORDS?
I have lived in Miami for many years now, and every day I gain a greater appreciation and understanding for all that this area has to offer. I make buying and selling homes an enjoyable and memorable experience. I use my many years of experience to help my clients achieve their goals in the least amount of time, with the least amount of stress possible. Whether you are a first-time home-buyer, investor, or seasoned seller, I will bring a welcome energy and integrity to your real estate adventure. Make sure you contact me – I can help!
Jean Marc Sorel, President & CEO
First Class Real Estate, LLC:
12944 West Dixie High Wawy, North Miami, FL 33161
Tel: 305-433-5686 / Toll-free: 1-800-731-6092
Email: Firstclassrellc@gmail.com