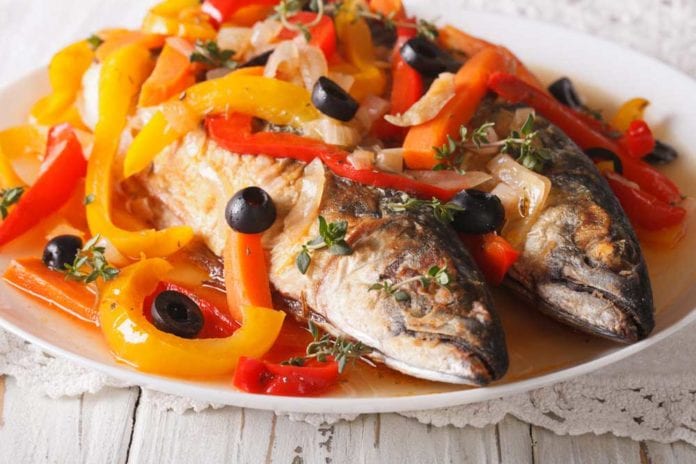 Jamaican Restaurant (www.dukunookitchen.com)
Written by Shelly-Ann Parkinson
The word "Dukunoo" or its many variations of spellings and pronunciations has its roots in West Africa. It simply translates to "sweet thing" or "sweet mouth." Depending on where your family hails from, your recognition of this sweet staple may be a tad bit different, but the basic formula is the same. This sweet treat will always be a starchy pudding-like consistency wrapped in a leaf, tied, and boiled. It is a simple dish…yet steeped in so much history.
It is this sense of history and culture that the owners of Dukunoo Jamaican Kitchen wish to bring to their guests. Located in the heart of Wynwood, Miami, it is not lost on them that they are surrounded by gentrification. However, it is Co-owner, Dr. Shrusan Gray's mission, "to open a Caribbean restaurant that is eclectic, chic, artsy, and upscale, that will positively represent Caribbean culture."
Dukunoo Jamaican Kitchen is an eclectic Jamaican restaurant located in Wynwood, Miami that combines the best of fine dining and casual scenery.
The menu will feature traditional Caribbean dishes with a twist. Some of these dishes will be from old, almost forgotten recipes that grandma used to make and there will be dishes that are jazzed up and created for the restaurant. Besides the amazing quality of the food, guests are guaranteed to expect quality service, great art, and music in a relaxed atmosphere.
Dukunoo Jamaican Kitchen will be open in Summer 2018 and is branded as a chic, fine dining restaurant that will feature a casual outdoor jerk area with a full bar. Co-Owner and General Manager Leonie McKoy, a New York businesswoman and restauranteur, along with Co-Owner and Manager, Rodrick Leighton, who brings a legacy of managing some of the hottest night clubs in Philadelphia, together, are a winning combination for this joint venture in Wynwood.
LOCATION:
310 NW 24th Street
Wynwood, Miami – Fl 33127
WEBSITE: www.dukunookitchen.com
E-MAIL: info@dukunookitchen.com
HOURS: Monday – Sunday: 2PM – 2AM