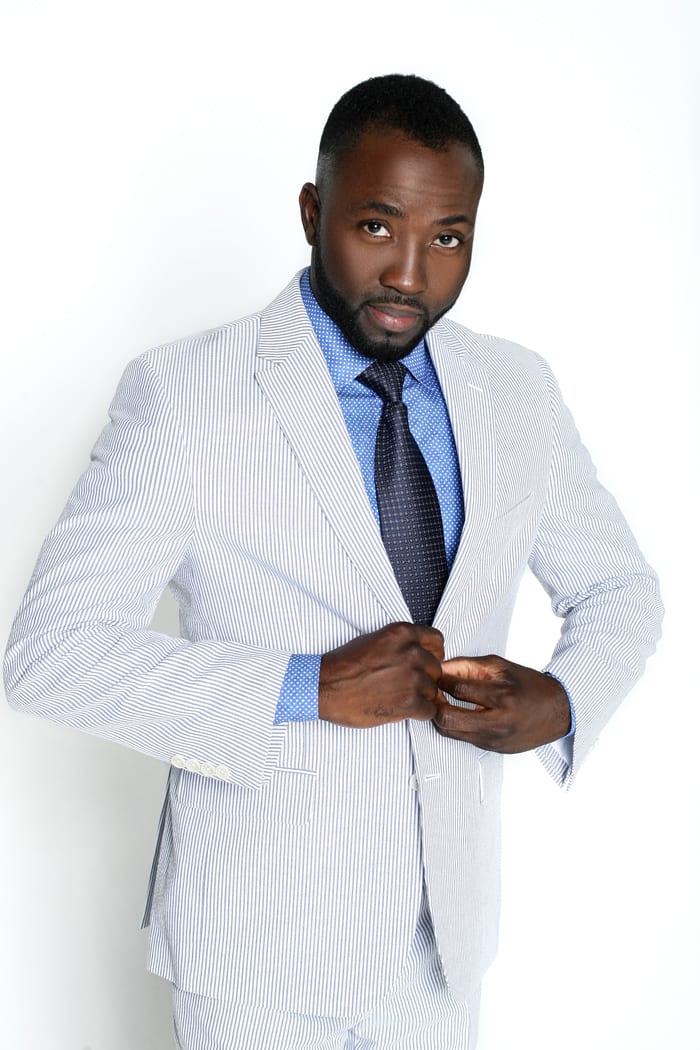 The Only Black-Owned Signs and Printing Company in the Community
By Sarah Brutus + Photo by Spex
Max Joseph, where are you from?
I was born in Port Au Prince, Haiti. But I can strongly say that I am a product of the North since I was raised and grew up there, and had the opportunity to complete my secondary education in Cap Haitian.
What made you get into the printing business?
The truth about the printing business is I started by helping my father out when I first reached the U.S. in 2000. I quickly developed such an interest in graphics that I could not stop myself from taking classes in that field of study. Furthermore, as an ambitious young man, I was promoting myself by offering two types of businesses – signs and printing – even when I had little knowledge of both.
What has been your biggest inspiration in business so far?
At first the sign and printing businesses were just a way to get me to where I wanted to be, but as a quick learner it did not take me long to realize how much I admired both fields. In addition to that, I started getting inspired by the growth of that small investment, which in a very short time transformed into a major brand with the name of Xpert Signs & Printing, X-Investment & many branches yet to come.
Where do you see your company within the next 10 years?
The Xpert brand was created in 2004, after acquiring A American Signs with assets of less than $5,000. Eleven years after, we are the only black-owned signs and printing company, with little debt and, from our knowledge, the most self-equipped company operating in our community. With the available space we've just added, we are planning to double our resources by bringing more equipment and growing our sales.
What has been the most challenging part of business?
Choosing to acquire a sign company alone was very challenging. When we first began, graphics and arts were not too popular amongst the African or Haitian American communities. It was very challenging to meet everyday business projections when clients, during that period did not understand the value of being creative. We conquered those challenges by educating our clients, becoming competitive, surrounding the company with knowledgeable personnel and the latest tools and software.
"Lately Haiti has been forefront of my projected expansion of the Xpert brand."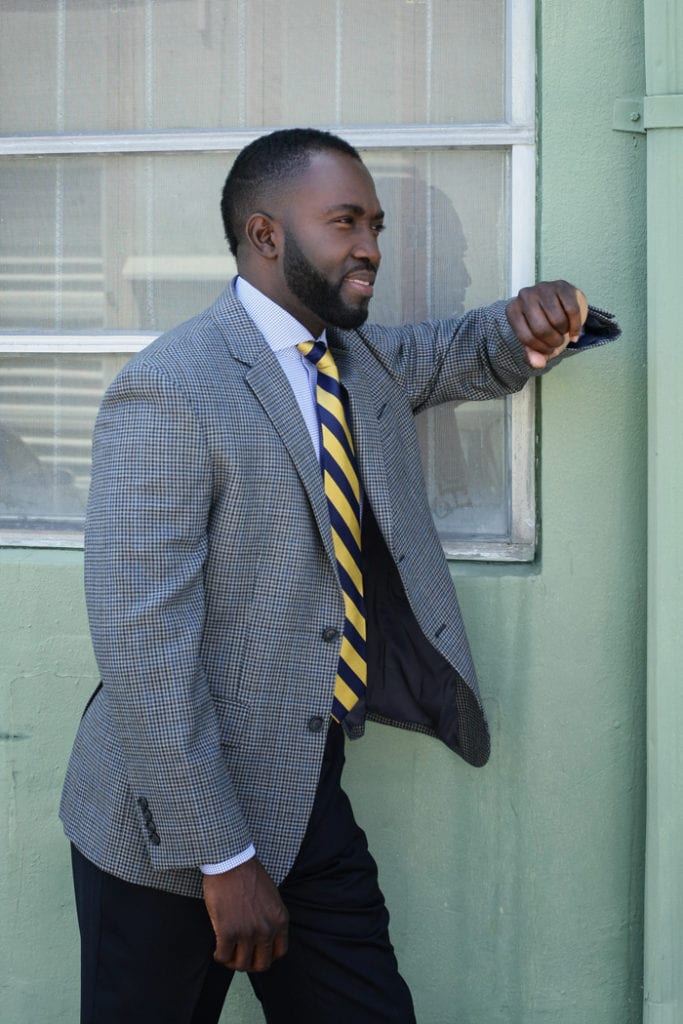 Do you go to Haiti often? If so, when was the last time you were there?
Haiti has been forefront of my projected expansion of the Xpert brand. The last time I visited was this year, between April 22 and the 26th.
Do you have any business mentors? How have they helped you in growing your business?
When I first started the business, I was young and inexperienced, but helping out my father was a perfect way for me to know what I wanted to establish. So definitely he was my first mentor. The second is a spiritual man that I had met not too long after acquiring the shop. He is a pastor, a client, a source of blessing and now a close friend. Meeting him helped me realize that I could build the company and network that I have right now.
What advice would you give a young person just starting out?
As much as I was young and inexperienced, I was ambitious to learn and willing to experience new things. You need to have a sense of "day dreaming" as I call it, in other words, dream it with eyes wide open and you will definitely see it accomplished.
What do you think has made you successful in your business?
In my business, we use "Creative minds at work". That means everything needs to be well done. Furthermore, as a black Haitian entrepreneur, my goal has always been to be able to compete at every level with small and big businesses that service the same field. That's when it becomes challenging and inspiring to do better business.
"…my goal has always been to be able to compete at every level with small and big businesses that service the same field."
What is your favorite food?
As a Haitian man, I like to have a nice plate of goat with rice and black beans. I also enjoy international cuisine when dining. My favorite is a tasty plate of pasta with Alfredo sauce.
What are your hobbies?
Jogging, bicycling, swimming and building/installing signs are my favorite hobbies.