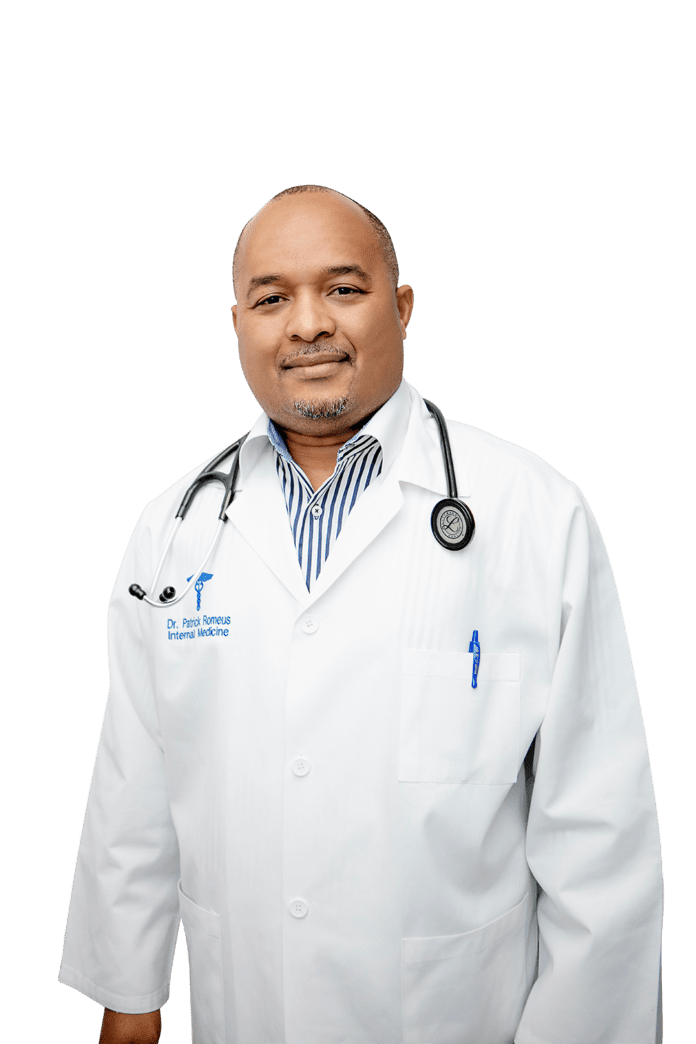 Internal Medicine Specialist
One of the oldest habits of mankind has become a silent plague eating our society. It is not too late for our community and our country to raise more awareness about cigarette smoking. The hard facts about cigarette smoking and your health:
Smoking is the leading cause of preventable deaths, The US Department of Health and Human resources estimates about 16 million people living with a disease caused by smoking and causes about 480,000 deaths a year, including 41,000 from second hand smoke in the US.
Tobacco smoke contains an estimated 7,000 chemicals of which 250 are known to be detrimental to your health and at least 69 can cause cancer
Tobacco industry causes spends about 9 billion dollars a year on advertisement
Cigarette smoking cost the economy 300 billion dollars, 170 billion for direct medicals costs and 156 billion dollars of lost productivity
Smoking is as addictive as heroin and cocaine
Smoking is the leading cause of cancer and death from cancer
Smoking causes diseases/disability to nearly every organ of the body
It causes cancers of the lung, esophagus, larynx, mouth, throat, kidney, pancreas, stomach, cervix, colon, rectum and acute myeloid leukemia
Smoking decreases fertility, increases risk of miscarriages, premature babies and babies born with malformations (cleft lip, cleft palate) and sudden infant death syndrome (SIDS).
Pratik pran anpil tabak koze maladi nan kè, aksidan vaskilè serebral, osteyopoz, anevris ayotik, li fe tou gason pedi bann epi sa ogmante risk pou trape tibekiloz.
Health benefits of smoking cessation:
Reduces the risk of cancer and all conditions caused by smoking
If already diagnoses with cancer, quitting at the time of diagnosis decreases the risk of death
If you need help quitting smoking, have an open discussion with your primary care physician
Dr. Patrick Romeus, is an Internal Medicine specialist in Miami, Florida. He attended and graduated from medical school in 1995, having over 22 years of diverse experience, especially in Internal Medicine. He is affiliated with many hospitals including Jackson Memorial Hospital, North Shore Medical Center. Dr. Patrick Romeus also cooperates with other doctors and physicians in medical groups including Preferred Family Care, Inc.
Preferred Family Care, Inc.: 16400 NW 2nd Ave #101, Miami, FL 33169
Phone: (305) 548-8530