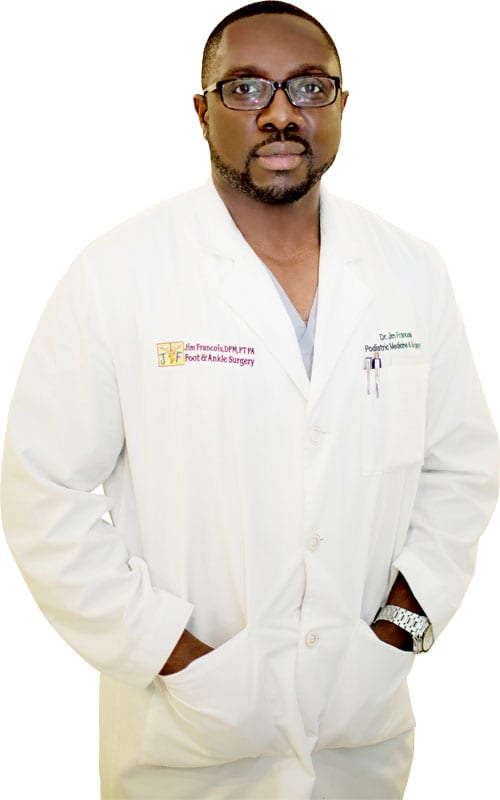 Podiatrist Specialist
Dr. Jim François began his health care career after earning his Associate in Science Degree in Pre-Med from Miami Dade Community College in 1994 and his Bachelor of Science Degree in Physical Therapy from Florida A&M University in 1996. He became a Doctor in Podiatric Medicine through his study at Barry University of Miami Shores in 2005.
Dr. François has been working with patients and fellow health care professions as a physical therapist and rehab supervisor since 1996. Dr. François holds certifications and licensure in Podiatric Medicine, Physical Therapy Advanced Cardiac Life Support, Cardiopulmonary Resuscitation, and External Ring Fixation from Orthofix. He maintains memberships in numerous professional organizations including the American Podiatric Medical Association (APMA), the Florida Podiatric Medical Association (FPMA) and the American College of Foot & Ankle Surgeons (ACFAS). He is also privileged to work at the following hospitals: North Shore Medical Center of Miami, Villa Maria Rehabilitation Hospital of North Miami, and Jackson North Hospital and North Miami Beach Surgical Center of North Miami Beach.
About the clinic:
We are proud to provide a state-of-the-art facility for the highest quality foot, leg, and ankle care available. It is one of our top priorities to protect the well-being of our valued patients.
Your feet are the foundation of your body. When you are experiencing problems with pain in your feet, legs, or ankles it affects your well being. These problems can make it difficult to manage all aspects of your life in a healthy and productive way and seeing a podiatrist could be the right answer. Our podiatry specialists understand this and take our commitment to your better health seriously.
We're here to Help:
Our Podiatrists are here to help you build a strong and healthy foundation by addressing any podiatric issues that may be keeping you from your best self.
Contact us today to learn how our experienced podiatry professionals can help.
Services:
Achilles tendonitis, Allergic contact dermatitis, Athlete's foot, Brachymetatarsia, Bunions, Calluses/corns, Diabetic foot care, Flatfoot (fallen arches), Fracture (foot/ankle), Ganglions, Haglund's deformity, Hallux limitus Hammertoes, Heel pain/fasciitis, Infections, Injuries, Ingrown toenails, Leg pain, Metatarsalgia, Morton's neuroma, Onychomycosis (nail fungus), Osteoarthritis, Pediatric foot care, Plantar warts, Plantar fasciitis, Posterior tibial dysfunction, Rheumatoid arthritis, Running injuries, Sesamoiditis, Sprains/strains, Tarsal tunnel syndrome, Taylor's bunion, Tendonitis, Toe deformities, Xerosis.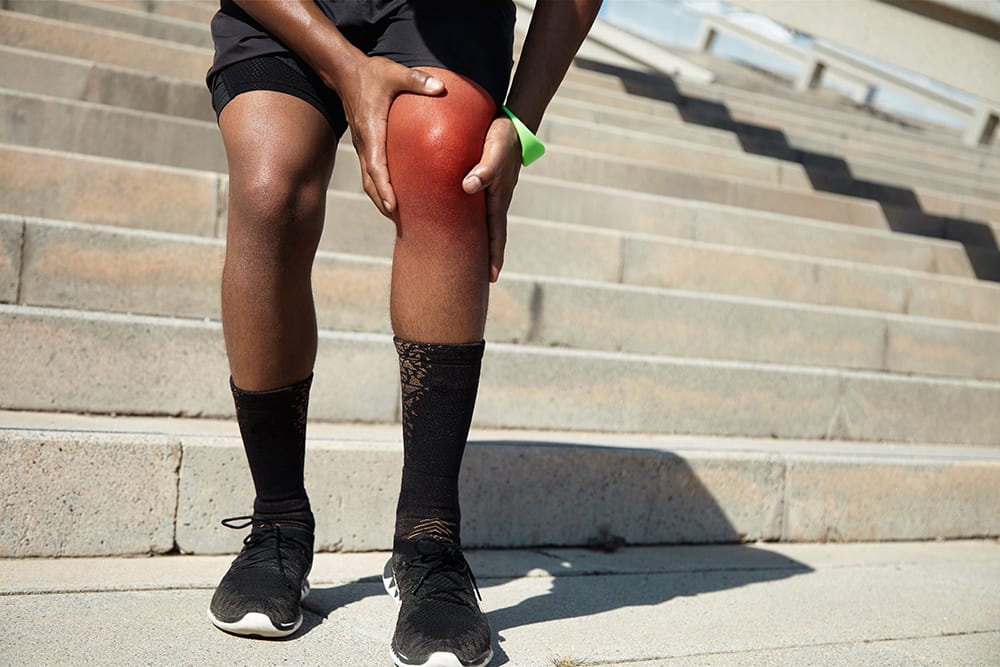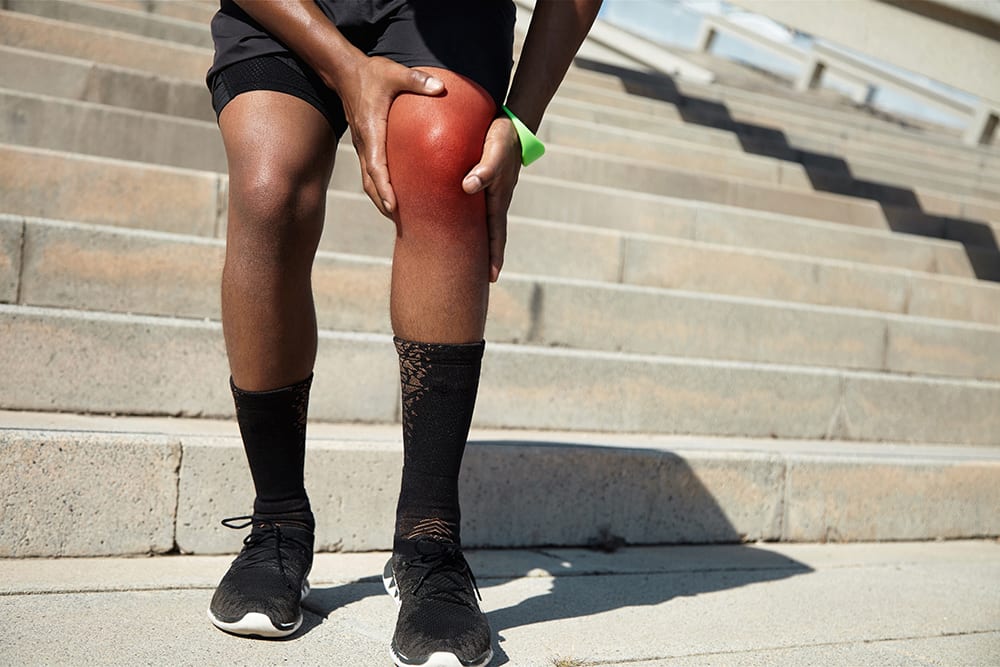 Contact information:
Dr. Jim François, D.P.M., P.T. | Foot & Ankle Surgery
150 NW 168th Street Ste 303, North Miami Beach, FL 33169
Phone: 786-657-2757 | Fax: 786-657-2758 | Web: www.jimfrancoisdpm.com