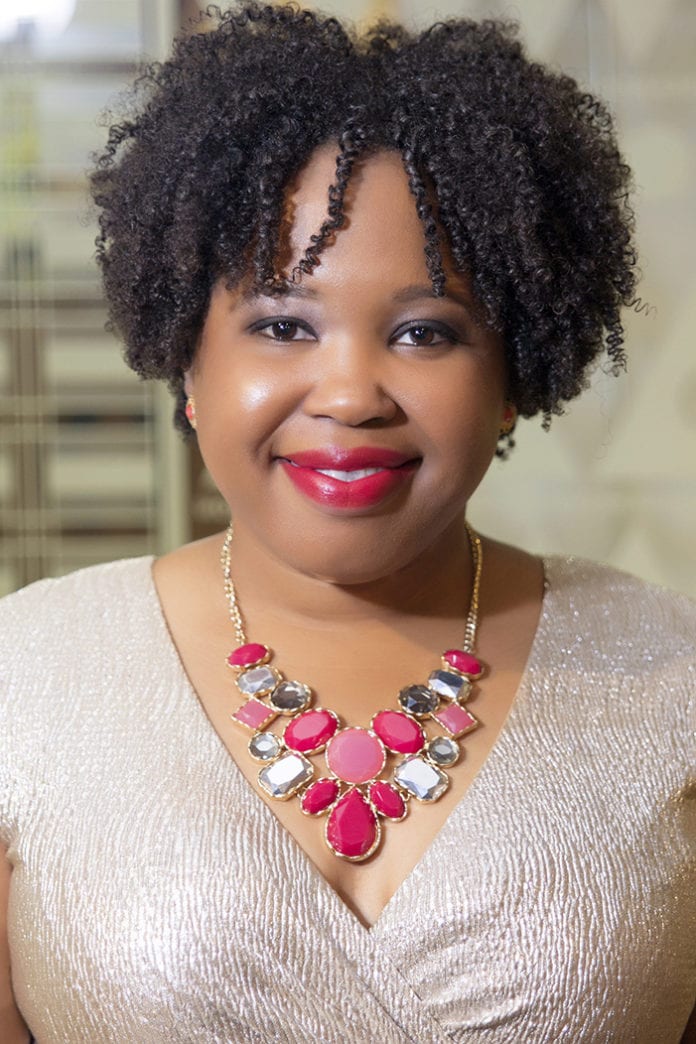 Meet Fayola Delica
Her most vivid childhood memory is that of her Haitian immigrant parents working 14-hour days to successfully operate their small business in order to give their three children a piece of the American Dream. As a little girl inspired by her parents' entrepreneurial spirit, Fayola sold Girl Scout cookies as her way of offering a helping hand ("men anpil, chay pa lou"). Her internal drive and compassion for people would continue to grow into her adulthood and later prove to be the core of her existence.
"sold Girl Scout cookies as her way of offering a helping hand"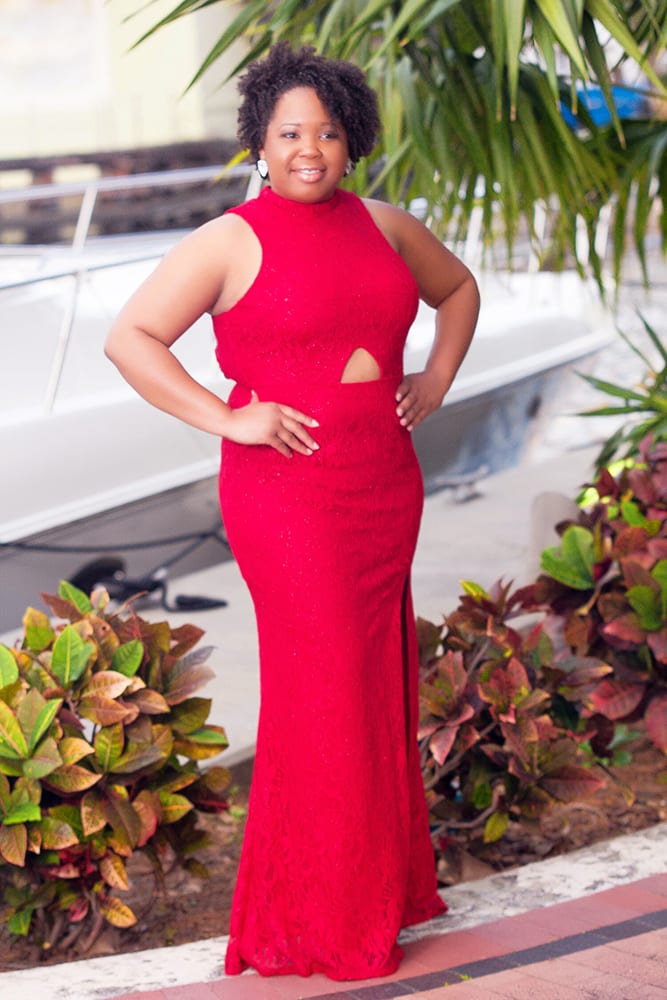 A first-generation college graduate with multiple degrees[1] in hand, at 24 years old, Fayola moved to the Charlotte suburbs of North Carolina where she built her dream home, practiced as a registered nurse, and served as an active member in her church and community meanwhile attending seminary school full-time. Unexpectedly, as it did for millions of Americans, the 2007-08 Financial Crisis came and with the blink of an eye, Fayola lost everything.
A forever-defining moment in her life, Fayola made it her personal mission to help others find their true purpose, just as she did hers – a journey of authenticity she refers to as "finding your hidden treasure." Also the name of her online BlogTalkRadio show, which airs live every Friday at 2pm ET, Fayola shares the personal accounts of herself, clients and notable guest speakers to empower listeners, discussing topics of entrepreneurship, community, politics, leadership, and Christianity in the marketplace. Previous notable guests include:
Gordon Tredgold, recognized by Inc. Magazine as one of the Top 100 Leadership and Management Experts
Jacques Wiesel, a Holocaust Survivor, Author, and Sales Trainer
Laura Bishop, the former Executive Director of the National Christian Foundation (NCF) of South Florida
Sam Meader, the National Director of Business Education for the Company Corporation
Finding Your Hidden Treasure proved to be a powerful source of encouragement to Fayola and her listeners. She felt that her personal calling to be a philanthropist became more evident than ever, and in 2014, she expanded the radio show into a full-service life and business coaching agency to aid individuals connect their passion and purpose as they begin their entrepreneurship journey. Through Fayola Delica, LLC, Fayola takes a holistic approach to help clients start a purpose-driven business, aid in career decisions, write award-winning books, and ultimately leverage their talents as a vehicle to monetize their abilities.
After volunteering as a Fellow and iCon Consultant for Junior Achievement of South Florida, Fayola aspired to mentor and expose young people to the principles of a purpose-driven life as well. Through The 360 Evolution Academy, geared towards teenagers 11 to 17 years old, she exposes them to a world beyond their norm by inviting local role models and public figures to guide them in the areas of leadership, health and fitness, personal finance, spirituality, public speaking, personal branding, and educational and professional goal-setting. Corporate sponsors also present an enormous support to the academy. For example, Ruth Chris Steak House of Fort Lauderdale hosts the students for a "Night of Elegance" featuring an etiquette training dinner, and recent ceremony graduations have been successful due to the support of Infiniti of Coconut Creek and Mary Kay.
To broaden her reach to people and clients alike, Fayola published her first e-book titled The Ultimate Speaker's Manual: the "how to" in presenting a professional speaking business in October 2014, garnering 5 stars on Amazon.com. In May 2015, she published a second e-book, The Ultimate Life Coach's Manual: the "how to" in presenting a professional life coaching business. The manuals are ideal for aspiring, novice and veteran speakers and life coaches looking to start or improve their business with a strong focus on branding. For her global audience, Fayola converted the manuals into 8-week online training courses. Her third book, a co-authorship with twelve other powerful women around the country including Dr. Deana Murphy, Resilience: Living Life By Design was released in September 2015. All three books can be found on Amazon.com and BN.com for purchase. Next year Fayola plans to release two additional books: a self-help memoir to encourage young women and girls to live life on their own terms unapologetically; and a co-authorship with Tinu Peña detailing their experiences as they run for Florida State Representatives, also to inspire minority women to do the same.
Fayola is on a mission! Her tenacity and strong will to shine despite the odds is celebrated by her peers with notable recognition, including appointment to the City of North Miami Youth Opportunity Board by Mayor Dr. Smith Joseph, titles of Ms. Miami-Dade Plus America 2016, Ms. Fort Lauderdale 2016, and First Runner-up for Ms. Florida Plus America 2016, contestant for Ms. Corporate America Pageant 2016, and nominating Candidate for Woman of the Year 2016 of Leukemia and Lymphoma Society for the South Palm Beach County Chapter in honor of her late uncle Father Dr. Gerard Jean-Juste, an eminent Catholic priest and human rights activist who had leukemia.
Fayola's current focus is her candidacy for FL State Representative House District 108 in Miami-Dade County, with primary election to take place on August 30, 2016. The spirit of her campaign is "the people's voice matters" – a testament to her compassion for people and quest to offer a helping hand.
Contact Info Fayola is available by email at Fayola@fayoladelica.com, or you can reach her at 954-562-7706. Please visit her website, www.fayoladelica.com and follow her on Facebook, LinkedIn, Twitter, Instagram and Tumblr.

---
[1] Fayola Delica holds a B.S. in Health Science Education and a Minor in Community Health, cum laude from the University of Florida, and a B.S. in Nursing from the University of Miami. In addition to a Small Business Executive Business Certificate from Florida State University.