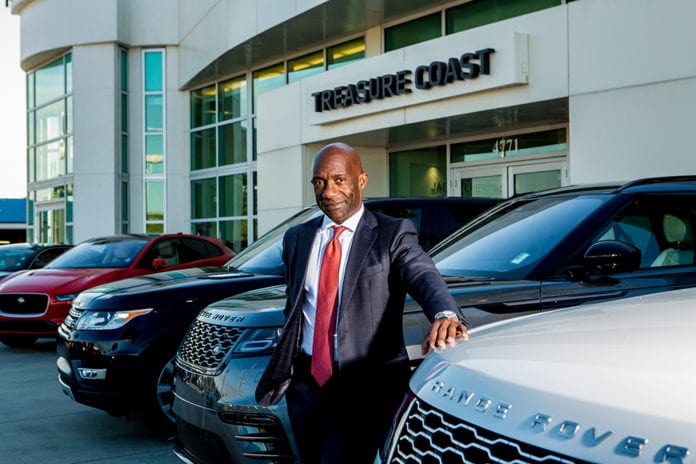 With Bernard Lagroue, General Sales Manager, Photos by Johny Luc
Bernard Lagroue started as a sales consultant in New York. He launched his career with Saturn in 1993, then continued with a brand-new store, Lexus of Manhattan, where he held various positions ­– from sales consultant to sales manager – until he moved to Florida in 2003.

He started with Mercedes-Benz that same year as a sales consultant and climbed his way to sales manager, a position he held for seven years.


Now with over 25 years of experience in the luxury car market, Lagroue is now with Range Rover/Jaguar as the general sales manager. Needless to say, the owners and CEO of that group – which also owns Volkswagen, Nissan, Porsche, Audi, Chevrolet – only hire teams that are honest, have integrity, and will do whatever it takes to make sure their clients have the best possible experience and ensure their satisfaction.
…25 years of experience in the luxury car market…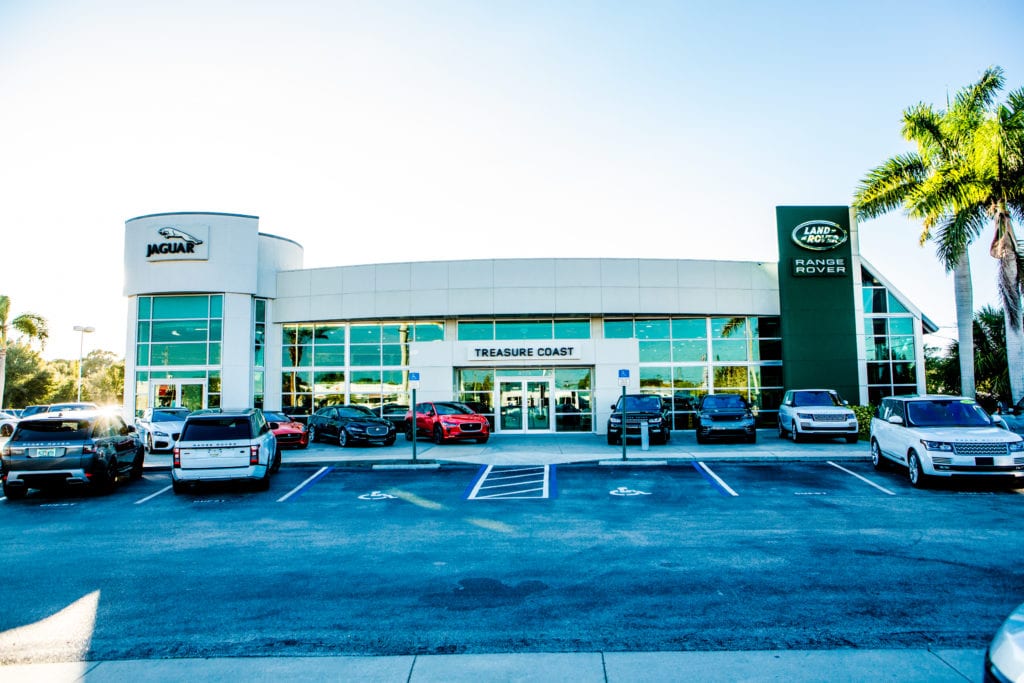 Car services available
Is your Land Rover overdue for service? Whether you need major work or a quick oil change, you can count on the mechanics at Land Rover Treasure Coast in Fort Pierce, Florida, for a speedy turnaround ad quality care.
Our service technicians have years of experience in maintaining Land Rovers. They know the unique service needs of our luxury SUVs and have the tools to keep your Land Rover running like new. Be sure to check out our current service coupons to save on your next appointment.
We're your one-stop destination for all your regular maintenance appointments. Visit us for
Tire service
Brake service
Battery service
Oil changes
Bernard would like to offer his services to the Haitian community. You can reach him at
Blagroue@jlrtreasurecoast.com
Cell 954 815 7408
Land 772 293 0400