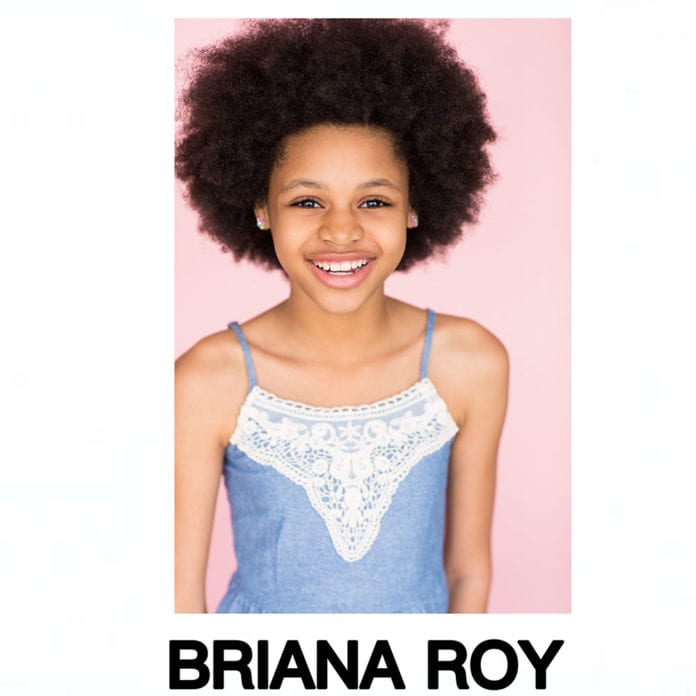 By Christine Winters
Let's be honest: we love talented children. Whether they're singers, actors, or even scientists, we find them almost too incredible to fathom. Is it because we've grown up in a culture where everything is so easy that nothing is expected from youth? Or is it that we appreciate rare talent – true talent – and therefore enjoy it? Or that we find this talent to be so amazing that it needs to be nurtured?
Take, for instance, young Briana Roy. Born in Hollywood, Florida in 2005, this young actress is not only a gifted student, but a young beauty who started modeling at the age of 5. Like many promising child actors, she started out relatively small, which is always a good thing for children.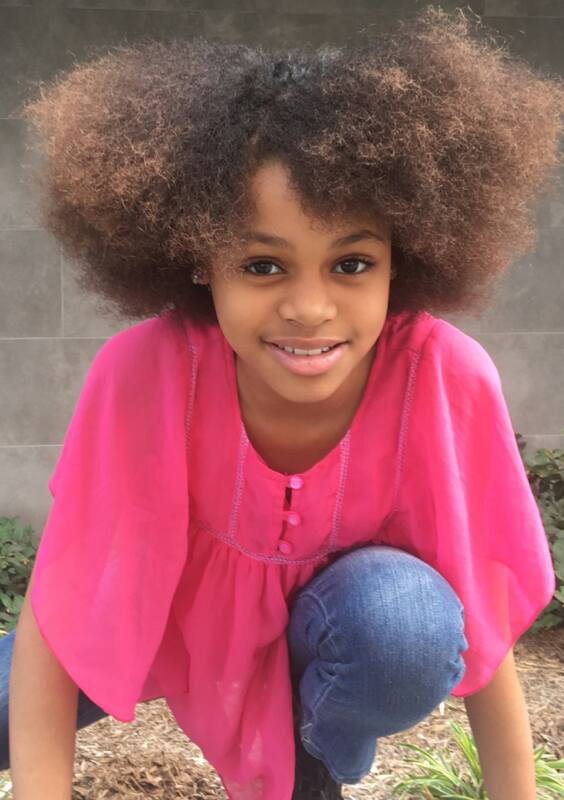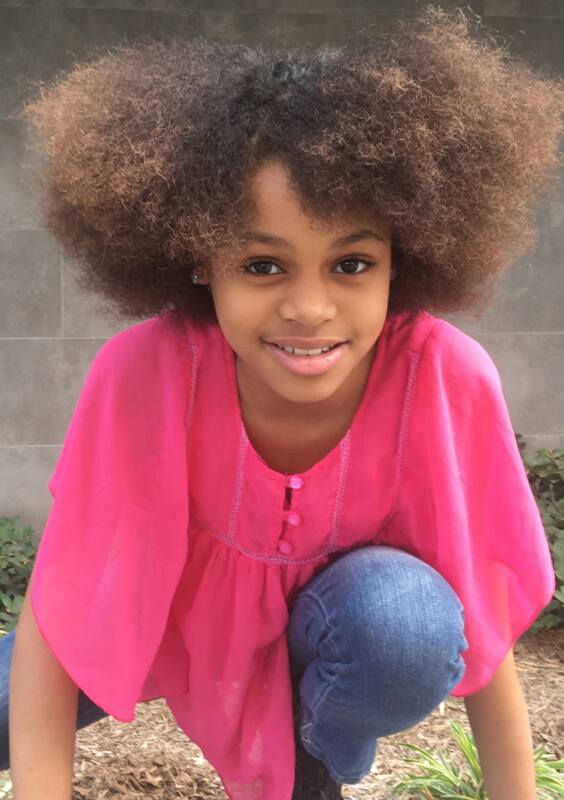 We talk about how we'll do accomplish big things in our lives. We eventually learn that a small step forward leads to larger steps, and perhaps to leaps and bounds. But we seem to forget it when it comes to our children and others. Nobody can say they started large.
Young Briana is not only an accomplished student, but a multilingual one: her parents taught her both French and Creole. That's impressive – but consider what else she's done is such a short time: commercials for Old Navy, Wal-Mart and Disney. Her other TV commercials include Peek-A-Boo, Jacket Pack It Pets, Popemz, Kmart BlueLight Member Special Dance Party, Comcast Xfinity, Tide, and Pumpkin Spice.
"From commercials by KFC, Avis Budget and Toys R Us, she has become a natural powerhouse…"
From commercials for KFC, Avis Budget and Toys R Us, she has become a natural powerhouse by taking those small steps we encourage in our children. Her precocious nature has landed her an opportunity to make a video with rapper Jay Miller called "Collide" and a central part in Usher's video "Crush". All these small roles have given her a chance to star in television and movies.
In 2014, she acted in a film called RECLAIM with actors John Cusack, Ryan Phillippe, Rachelle Lefevre, Jacki Weaver & Luis Guzman. The Haitian earthquake of 2010 played a big role in this movie
Having a child so young that hangs around celebrated stars like Cusack, Phillipe and Guzman is enough to give any parent a big head, so to speak. And why not? They know their child is not only a talented model, but an actress, too.
"In her spare time, she enjoys writing poetry and is an avid animal lover."
But there's even more to Briana. In her spare time, she enjoys writing poetry and is an avid animal lover. Not merely content being a gifted third-grader, she wants to be an ambassador to children, play a fierce WII and take awesome pictures. Family time includes hanging out with her sisters and developing a clothing line for later down the line. (She's calling it the "JB Roy Collection".)
Having just finished a Nike fitness commercial and a short YouTube documentary, this little girl is taking small steps.
And, we expect the large leaps will be coming soon.
Follow Briana Roy on: Instagram @BrianaRoy
Twitter @Realbrianaroy
Facebook Like Page @BrianaRoy
Vine @Briana Roy
Younow @RealBrianaRoy
Also check out her IMDB page @Briana Roy
For serious business inquires contact her manager @ Daniellepbfj@yahoo.com .